Amazon are paying HOW MUCH for the Top Gear trio?!
Regardless of whether you liked or loathed Top Gear, you'd be hard-pressed to avoid it at the moment. From the 'original' show and its new lineup on the BBC to the 'new' (old-format with original presenters) rival on Amazon Prime (confusing or what,eh?), news is being released weekly and it's an all-out motoring war between the two. This week's headline and key focus is the price tag the three ex-BBC favourites came with. According to Netflix Chief Product Officer Neil Hunt, they're being paid far more than they're worth. But how much, exactly, are they earning?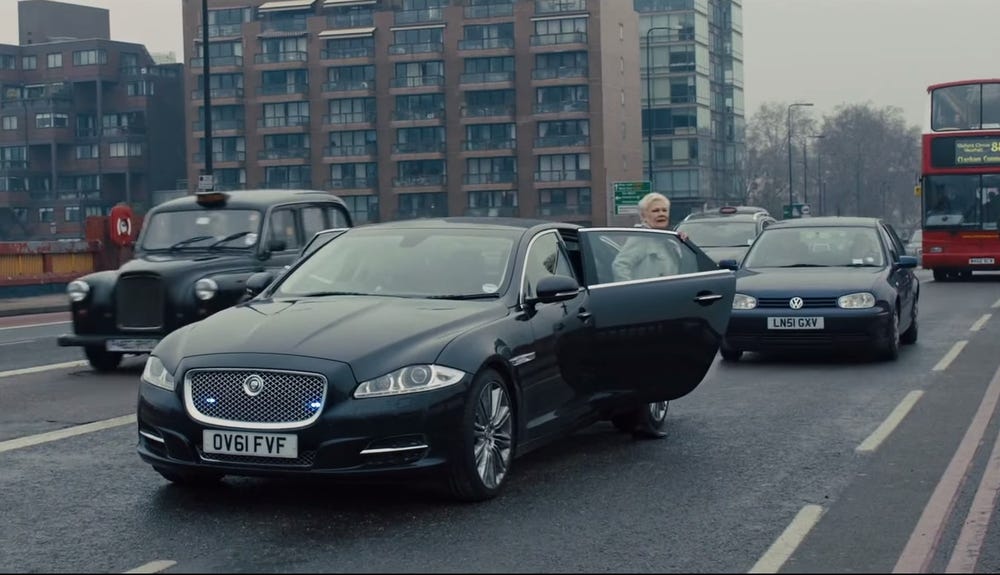 It's a difficult topic and one we certainly can't claim to be experts on. A little internet digging later, however, and we've found some figures others believe to be the case. According to an article over at The Telegraph, Amazon Prime is estimated to be spending £160 million on 36 episodes over a three-year period – giving each individual episode of the new (yet to be named) show a budget of £4.5 million. That's nine times the amount per episode (without presenter costs) of the BBC's Top Gear, or four and a half times the cost including the presenters. To put it into perspective, just two episodes of the new Amazon show would be able to pay for the most expensive British car ever sold at auction – a 1962 Aston Martin DB4/GT Zagato – which went for an incredible £9.45 million (with spending money left over for a few more luxury cars to boot).
As for the troublesome trio of Hammond, May and Clarkson, The Mirror report that the new contract with Amazon's subscription only service will make ring-leader Clarkson Britain's most paid presenter in television history (by a long way) with an annual salary of nearly £10 million a year – equivalent to around £800,000 per show. To put it in perspective, that's around 10-times the mere £1 million he was paid at the Beeb as a presenter (because who'd want to earn such a small amount for such a boring job – eh). It's estimated Hammond and May aren't that far behind (depending on your concept of money), bagging an impressive £600,000 per episode each in their new show – and here was us thinking we'd happily pay that for a day doing what they do!
Whether or not it's too much is a debate for Amazon bosses to have when the show begins in Autumn this year and the viewing figures roll in. With annual subscription to the service costing £79 a year, they'll need over two million new sign-ups to even break even on the cost of the show (and that's not including the other shows sign ups will watch).
Will you be watching? And if so, would you get Amazon Prime especially? Let us know on Facebook and Twitter.