London's £25M Scrappage Scheme
The ULEZ zone that stretches itself across the width of London has created a small benefit for some people living in the capital's boroughs. The Ultra Low Emissions Zone has cause nothing but trouble for thousands of residents and commuters of the city. But there is one small win for some.
The government has allocated £25,000,000 in order to offer low-income or disabled individuals the chance to scrap their poorly performing vehicle. As the cost of running a vehicle in the capital has been so incredibly expensive, some would rather get rid. This way they can hope to own a much more affordable, and healthier car or bike in the future. The initiative states that those that are able to apply, can receive up to £2000 for cars and £1000 for motorcycles that don't meet the new regulations.
How do you apply?
You are able to apply if you fall under the umbrella of receiving the following benefits:
Universal Credit
Income Support
Armed Forces Independence Payment
Industrial Injuries Disablement Benefit
Attendance Allowance
Jobseeker's Allowance
Carer's Allowance
Pension Credit
Child Tax CreditPersonal Independence Payment
Constant Attendance Allowance
Severe Disablement Allowance
Disability Living Allowance
War Pensions Mobility Supplement
Employment and Support Allowance
Working Tax Credit
Housing Benefit
Naturally, the vehicle must be registered to the person that is applying to benefit from the scheme. They must has also owned the vehicle for at least 12 months before applying, so there are no corners to cut if someone was looking to make a fast pound or two. Naturally, the vehicle must also have up to date tax, MoT and insurance taken out by the owner.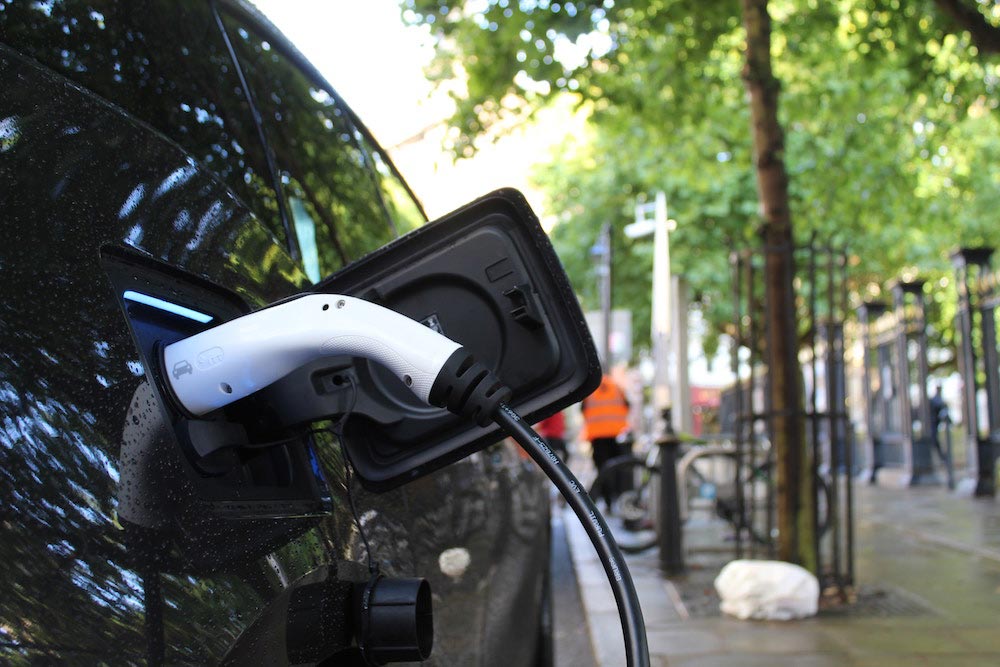 What about vans in the ULEZ?
There is another similar scheme that was announced back in February with this one. A separate van scrappage fund of £23M has been set aside, mainly to help small business scrap in their vans. Again, for those that do not meet that exacting standards of the ULEZ in London. The road to a greener county is long but the government have made a start in aiding those on lower incomes. Therefore, giving them a step in the right direction as to the emissions they create on a day-to-day basis. With AutoExpress' exclusive interview with the Mayor of London outing the funds are to "help those who face serious financial pressure in upgrading to greener options".
One thing is for sure, if you're thinking of scrapping your vehicle, make sure that you remove your private number plates first… or it could cost you much more than you intended before hand!
*UPDATE*
Good news, we can confirm that this scrappage scheme has been extended into 2020. WhatCar have kindly provided a comprehensive list of vehicle makes and models and a breakdown of how much you could make should you wish to enrol on the capitals scheme. The new incentive offers a total of £25,000,000 worth of scrap bonuses, so it is not to be sniffed at.