Cherished Number Plates
Number 1 for private, personalised and cherished number plates.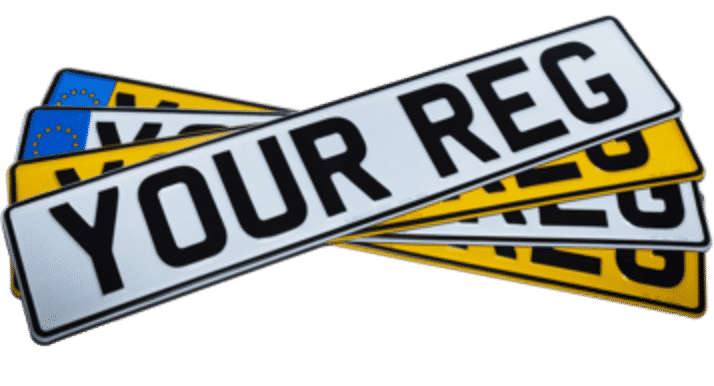 We have a huge selection of Cherished Number Plates marks for sale.
Some are listed here on the site and if you can't find what you are looking for please call as we have thousands more in stock and one of our friendly staff in the Cherished Plates team will try help find the exact plate you require.
We are also a Registered Private Number Plate Dealer; so we can tap live into the system, it's a huge portfolio of registration marks and there are also hundreds of fresh registration marks coming back into the system daily.
So there really is no better place to buy your new private registration plate from, find your ideal registration number with Number 1 Plates.
Its a One Stop Shop !!!  We will do all the necessary transfer paper work and make your new plates up and send them out in the fastest possible time.
Super quick and super easy !!!