Trade Number Plates & Trade Plate Builder
Trade Number Plates Builder
Trade number plates perfect for those that work in the automotive industry.
Are you a vehicle dealer, manufacturer, or repairer?  If so, you must have vehicles in your possession now and then. Each time, you must register and tax these vehicles. This is hard work for you, and so you are in search of motor trade number plates to make work easier for you. Trade number plates save business people in the motor industry time and money because they help you avoid the hassle of registering every vehicle in your possession.
What are trade plates?
Trade plates is a temporary number plate used by motor traders or vehicle testers to save them the cost and time to register and tax every vehicle temporarily in their possession.
What does a trade registration plate look like?
The appearance of trade plates has evolved over the years in response to the regulations. Originally in 1921, they consisted of red characters on a white background and a triangular licence plate holder on the front plate. As is the case with the auto industry, changes happen quickly. Today, however, trade plates are characterised by a white background with red font. Usually, the number plate consists of 5 digits and have no regional indicators.
How to display trade plates
While this may not seem like a serious issue, the display of trade plates on cars has become a hotbed for disagreements between trade plate owners and the DVLA. The DVLA indicates that trade plates should be visible both on the front and rear ends of the car. They should also be displayed vertically and should not be kept or displayed inside the vehicle. As a trade plate owner, you should be careful not to cover the existing number plate of the car with the trade plates as this could result in a traffic offence. These rules may look clear, but sometimes displaying a trade plate as required may be difficult or impossible for car owners.
Where to get trade plates
If you're wondering how to get trade plates, then genuine trade plates can only come from the DVLA. We therefore encourage you to apply for one using the VTL301 form if you need to apply for your first trade licence. To successfully apply for your trade plate, you will have to let the DVLA know your business name and the type of business you run. You will also have to give them an address among other details. You do not have to worry about filling out the form because there are detailed notes that come with the form that will help you fill it out successfully.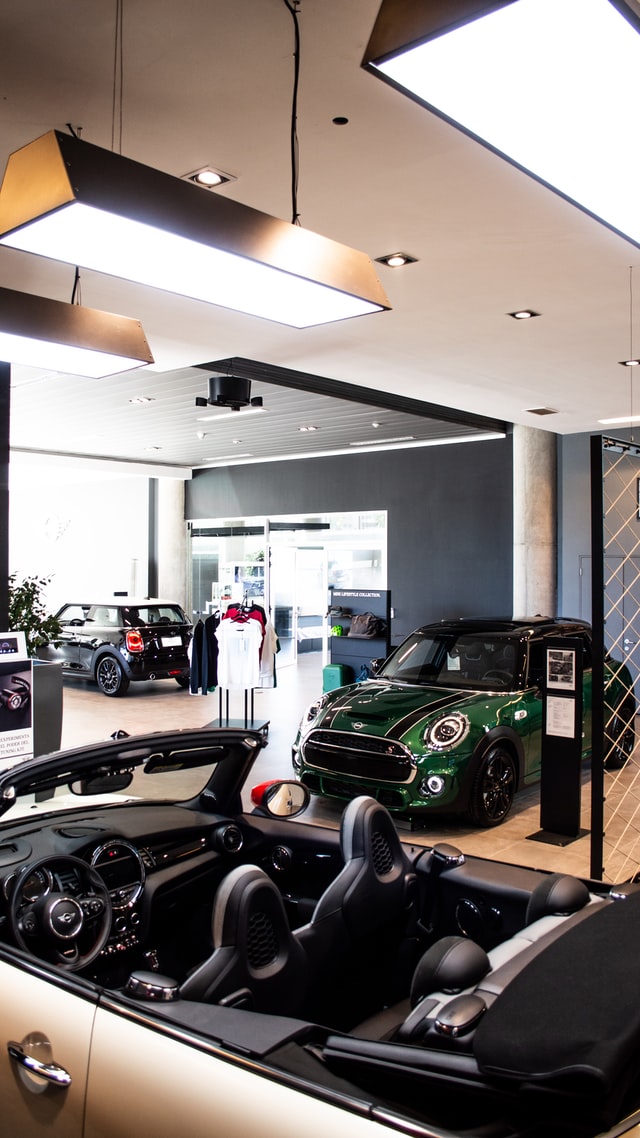 How much do trade plates cost: fees paid for trade number plates
If you need to know how much trade plates cost, the fees paid for trade plates vary depending on how long the licences are valid. If you are a first-time trade number plate buyer, you are likely to get a licence that lasts for between seven to eleven months. If you are a repeat buyer, you are only eligible for those that expire after 6 or 12 months. The licences are affordable, and the cheapest goes for £90.75 and is valid for six months while the 12 month licence is most expensive and goes for £165. From the cost, it is easy to see how you can get a significant cost reduction when you get these plates
Number1Plates is here to provide you with the latest updates about trade number plates and will offer you advice when you need it. If you want to advertise your business and create that professional look, check out our showroom number plates!