Infamous Cars and Registration Plates
Some movies are best known for their lead character, others for the climactic endings and some are remembered for the iconic cars that often sport matching personalised registration plates. Even those that do not consider themselves huge movie fans will often recognise a beastly four-wheeler from films spanning the last 50 years, no matter how old they are themselves! Here we take a look at some of the best-known cars of the 20thand 21stcentury, and the number plates that some of them celebrate too.
Aston Martin DB5 – James Bond Goldfinger
Possibly the coolest movie characters in UK movie history, played by one of the coolest actors of the generation drives a car to suit. The franchise often refers back to vehicles with villain grabbing gadgets and tools to escape the enemy, and this is the car that started it all. Not only that though, it is possibly one of the most attractive cars in history regardless of its pop culture record. One of the cars used in the filming of the eternal great was sold for a huge £5.06M.
This car is also the host to a recognisable number plate in one of the films. I wouldn't take a genius to decipher why the creators choose this plate, but you can't blame them. '007 JB' sits nicely in a vintage style.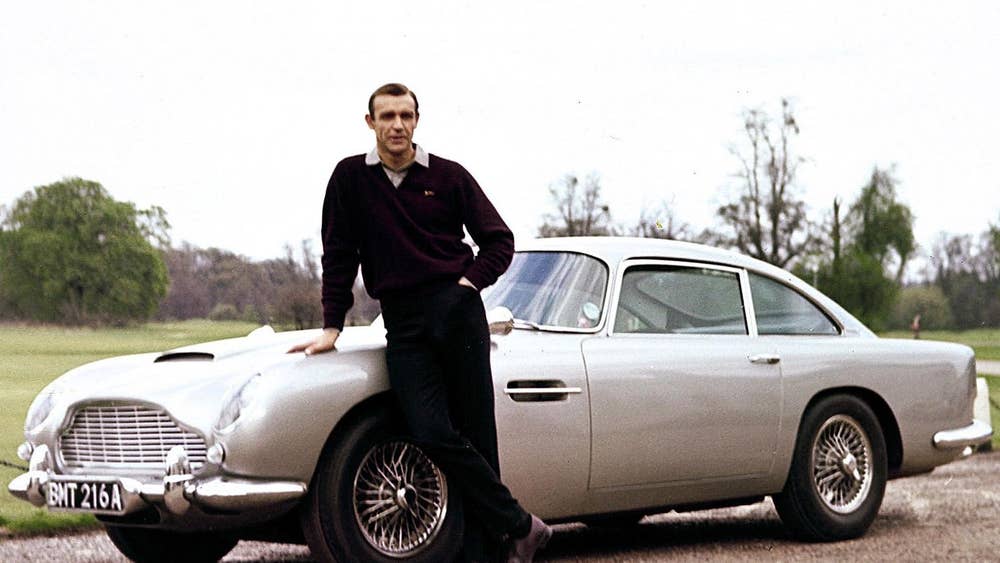 DeLorean DMC-12 – Back to the Future
This car was originally designed to be an eye-catching sports star that separated in from the competition. And that it did! The stainless-steel exterior and gullwing doors could lead you to believe that it was used as inspiration for the new Tesla Cybertruck. They must have done something right when trying to build a car with up-to-date styling because it fit the bill and then some in a movie set in the future.
Though the DB5 fetched millions of pounds on the aftermarket after the success of the James Bond movies, the same can't be said for the DeLorean. The manufacture pushed out 7,500 of the model but only managed to sell 3,000.
Batmobile – Batman Begins
Though the style has changed vastly as the movies developed since the first release, the Batmobile has also been pretty easy on the eye. It has become less and less car-like over time but has become all the more rough and ready, much like the character himself. This particular version was enjoyed by Christian Bales version of the character and it must be said that they go together like salt and pepper! Unfortunately, it wasn't made with a recess for a number plate, so we had no chance of getting our replacement number plates on this.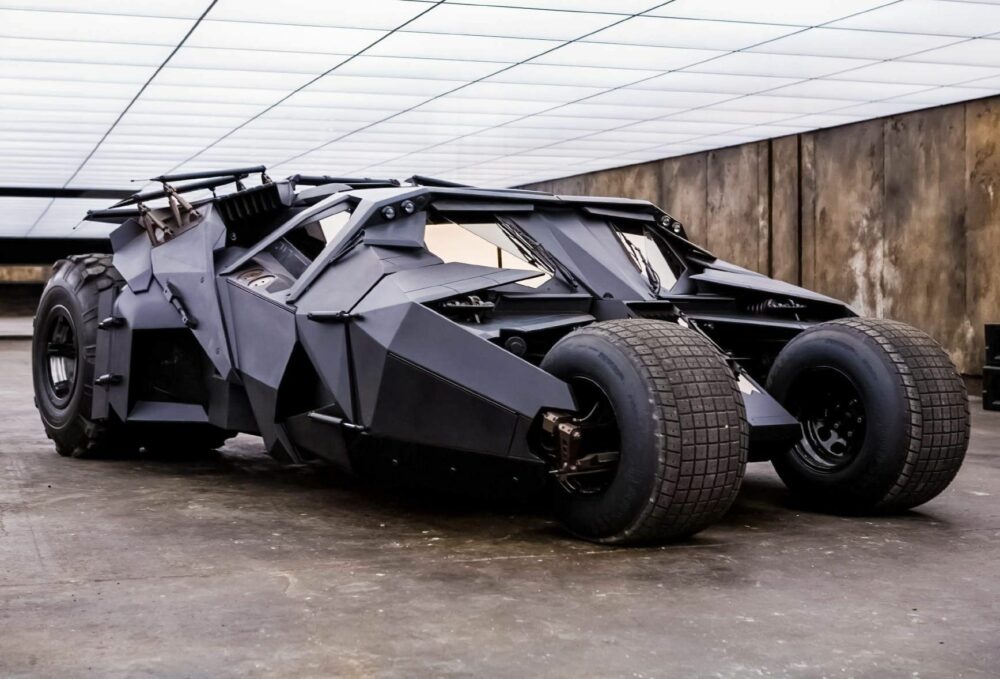 Ford Mustang – John Wick
This is one of the more recent 'iconic' movie cars but is beautiful none the less. The John Wick name may not be in as many households as James Bond or Batman (yet), but the trilogy has grabbed millions of fans attention worldwide. If you have seen it, then you will know that there is nothing more important to John than his wife, his dog and his car. Unlike the other cars in this list, other than some refurbishment and possibly a fresh paint job, the vehicle has no hidden tricks and additives. This makes it all the more real and likeable. No plans for 4D plates though unfortunately for us, regardless of all of the reckless driving that he finds himself doing.
Ectomobile – Ghostbusters
Again, you would not win any prizes for guessing why the makers chose this particular name for this vehicle. This is one of the great vehicles that sported a perfectly fitting registration plate throughout its onscreen life. 'ECTO-1' sits perfectly on this ghostbusting team trooper and you couldn't have made it any better yourself. It's actually made from a 1959 Cadillac Miller-Meteor!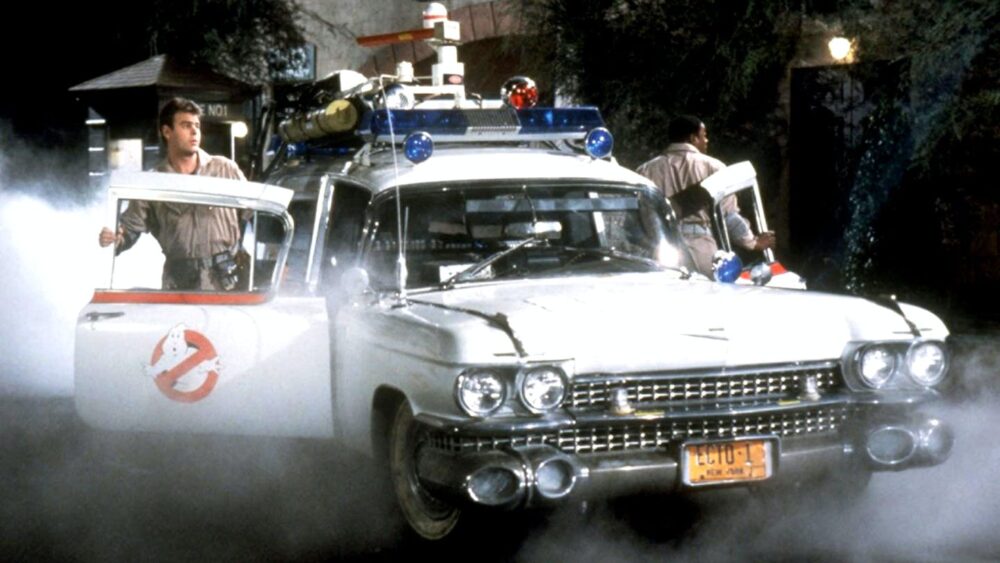 Let us know if you have any other fan favourites cars or licence plates in mind via social media and we will be sure to add them to our list.