Cupra Number Plates
Custom and replacement Cupra number plates.
Cupra is the high-performance sub-brand of Spanish motor company SEAT. 
The Cupra name is a relatively recent addition to the world of motoring, having first been used by SEAT in 1996. SEAT used the Cupra name across a number of its own models, including the Ibiza Cupra Bocanegra and the Leon Cupra R, with the latter being the final SEAT badged Cupra model. In 2018, SEAT launched Cupra as its own independent brand.
Several Cupra vehicles use the same 'shell' as standard SEAT cars, such as with the Ateca, Leon and Leon Estate, but looks can be deceiving! Underneath the hood, these Cupra models have unrivalled performance. Take the Cupra Ateca for example, which has a colossal 295bhp, with a 0-60 mph time of less than five seconds. Compare this to the 150bhp and 0-60mph time of 8.7 seconds in the SEAT equivalent, and that is some difference!
Cupra don't just rely on SEAT though, as they also produce the likes of the Formentor, which is a Cupra vehicle through and through! With a number of different trims and variants available, including an e-Hybrid option, the Formentor can produce up to 305bhp and do 0-60mph in 4.7 seconds! That's an identical time to the 2021 MINI John Cooper Works GP!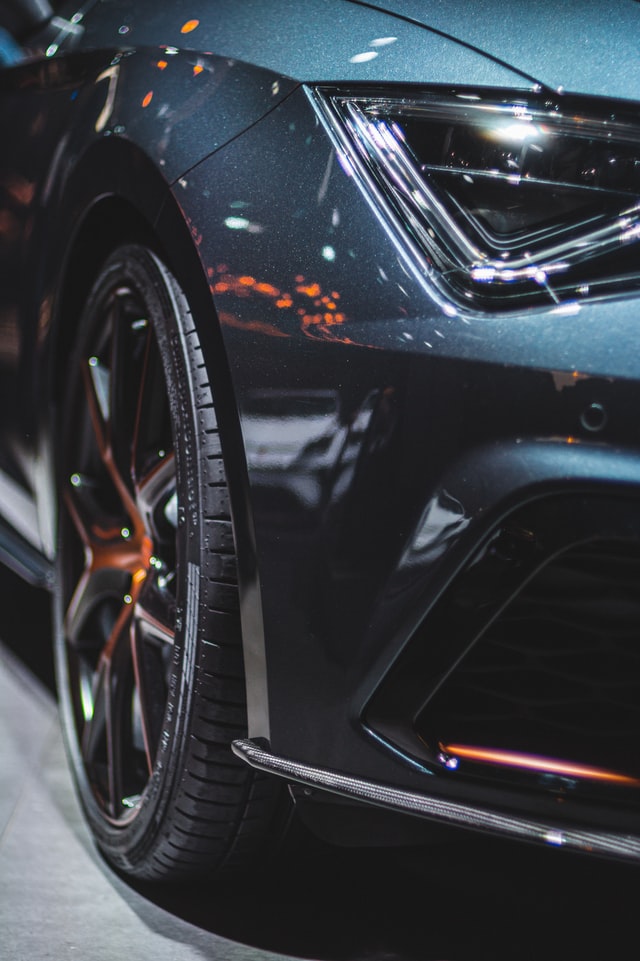 What size are Cupra number plates?
Naturally, all Cupra models are able to fit 520mm x 111mm Standard UK number plate, however some may be able to display a different size at the rear of the vehicle. If you'd like a custom Cupra plate, then get in touch with us and one of our team will help you through the process!
We're also proud sponsors of SeatCupra.net, the Cupra and SEAT forum, and offer an exclusive discount to members. Head over there to sign up!