MG Number Plates
MG number plates for classic coupes to modern EV's!
MG is a British car manufacturer which was founded in the 1920's by Cecil Kimber. 
On the roads it is best known for its classic sports cars, roadsters and coupes. Unfortunately away from the road and garages, it's better known for its changes of ownership and financial difficulties in more recent years – with 9 different owners from 1924 till now. MG is now owned by SAIC, a Chinese state-owned automotive company, and has been since 2005.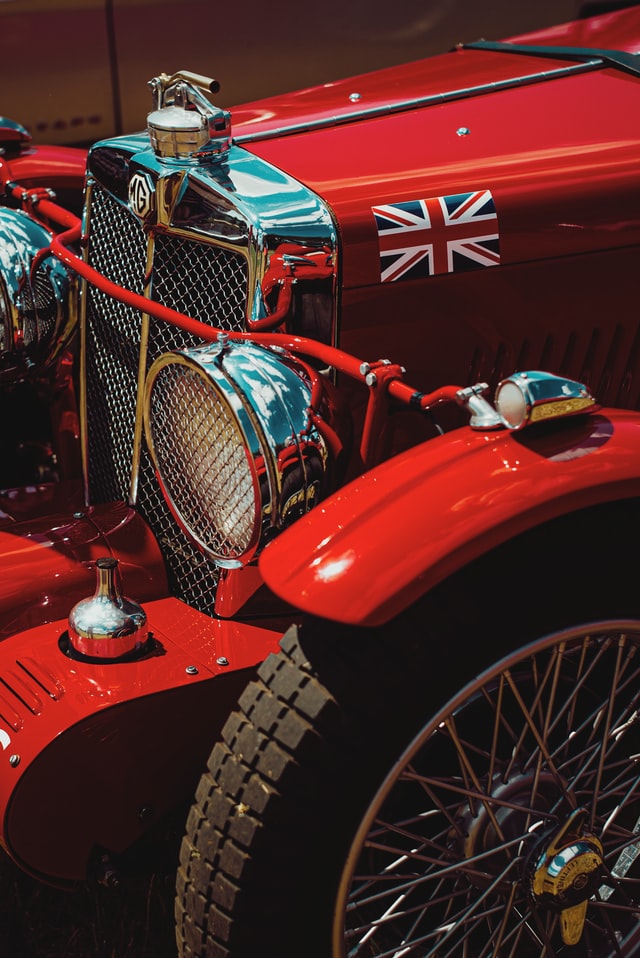 MG in Motorsport
MG have always been in motorsport, to the point that if it weren't for motorsports, MG wouldn't even exist, with the original "Old Number One" (created by Cecil Kimber) being purpose built to compete in time trials such as "Lands End Trial". Since then MG have had huge successes and downfalls in their motorsport career, with production and sales of dedicated open-wheel race cars.
MG's racing activities were halted with 1935's Morris merger, although they still managed to set multiple different speed records – most notably the run by Sir Stirling Moss at Utah with a 246mph Bonneville Salt Flats. 
MG took motorsport back up in the 80's in the World Rally Championship and continued to enter even when they faced financial hardship. Many world-records replaced and history made, MG paved the way for great success, whilst competing in many high-brow events, such as Le Mans, BMC, BTCC and the World Rally Championship. 
MG Classic Models: MGB
The MG classic cars are certainly up there with the other high-spec British classics, most notably with the MG B, the manufacturers' most popular model. In fact, since it's release in 1962 and the end of production in 1980, the MGB managed a long reign of being the world's most popular sports car. A car which many car enthusiasts have in their hearts, the MG B is reliable, practical and simple, and not to mention pretty if you opt for the Pininfarina-style hatchback!
The 1995 MGF / TF
The sports car which all enthusiasts had been waiting for. Since the slightly disappointing RV8 in 1993, MG fans were patiently awaiting the announcement of something a little more 'usable'. They were presented with the MGF which was praised consecutively for its good handling and comfortable ride, which came as no surprise due to the impressive Hydra-gas suspension! 
MG number plate sizes.
Most MGs will fit standard UK car size plates, front and rear. You can easily find these through our builder and make your own custom MG license plates right now! 
If however, you own a MG ZT, the standard UK sizes won't fit the car. Luckily, we are proud to manufacture and produce MG ZT plates to perfectly fit the contours of the model. 
Number plates for the electric MG.
If you're an owner of the MG ZS EV, then you may want specific number plates which show your commitment to being environmentally friendly! If this is the case, then you may be interested in our EV number plates.
Whatever your model, you can build a custom MG number plate using our Plate Builder today! If for any reason you can't find what you're looking for, then just send us an email or message us on Facebook and one of the team will get back to you!