Suzuki Number Plates
Buy Number Plates for Suzuki cars and motorcycles!
Suzuki is the world's eleventh biggest automotive manufacturer, offering a range of models around the globe, from motorcycles to cars and ATV's. 
Founded in 1909 by Michio Suzuki, the Japanese company first started building looms for weaving silk and cotton before eventually moving on to motorcycles and cars in the 1950's. Suzuki was first seen by the UK audience in 1963, when the company began importing into the British Isles.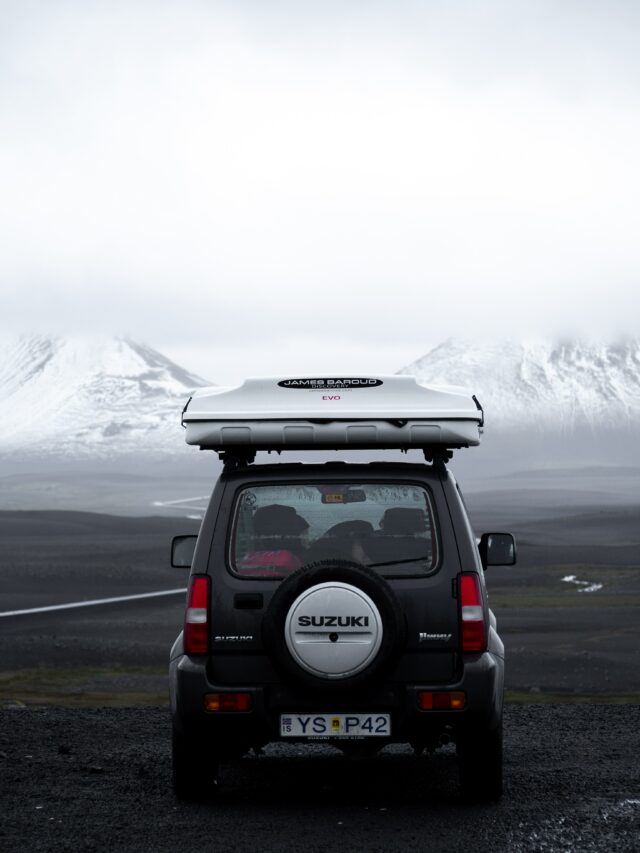 Suzuki's racing history.
Like many of their fellow Japanese companies, Suzuki has a proud racing heritage, particularly when it comes to motorcycle racing. Suzuki first entered a works team in the 500cc Grand Prix World Championship in 1974 with the legendary rider Barry Sheene alongside Jack Findlay, who rode the Suzuki RG500. Since then, Suzuki have gone on to secure seven Riders World Championships, with Sheene taking two of those seven. Marco Lucchinelli, Franco Uncini, Kevin Schwantz and Kenny Roberts Jr also delivered titles for Suzuki, with their most recent coming in 2020 through Spainiard Joan Mir. Their most recent title was also the first time Suzuki had won the Championship in the MotoGP class which started in 2001.
Number plates for Suzuki motorcycles.
Unfortunately, unless you're riding on a MotoGP track or one of the UK's many race circuits, you'll need a number plate for your Suzuki motorcycle! Fortunately, here at Number 1 Plates, we've got you covered when it comes to Suzuki number plates. Whether you've got a Bandit, a GSX-R, or a Hayabusa simply head over to our Plate Builder, enter your registration and select 'UK Standard Motorcycle' from the Plate Type menu.
Number plates for Suzuki cars.
Of course, Suzuki aren't just about racing and motorcycles, as they also offer a wide selection of cars too. Fortunately, the Japanese manufacturer hasn't made it difficult to find number plates which fit their cars, with all Suzuki cars using standard size number plates in the UK. Why not take a look at our Plate Builder and jazz up your Suzuki number plates with a 3D Gel or 4D option?