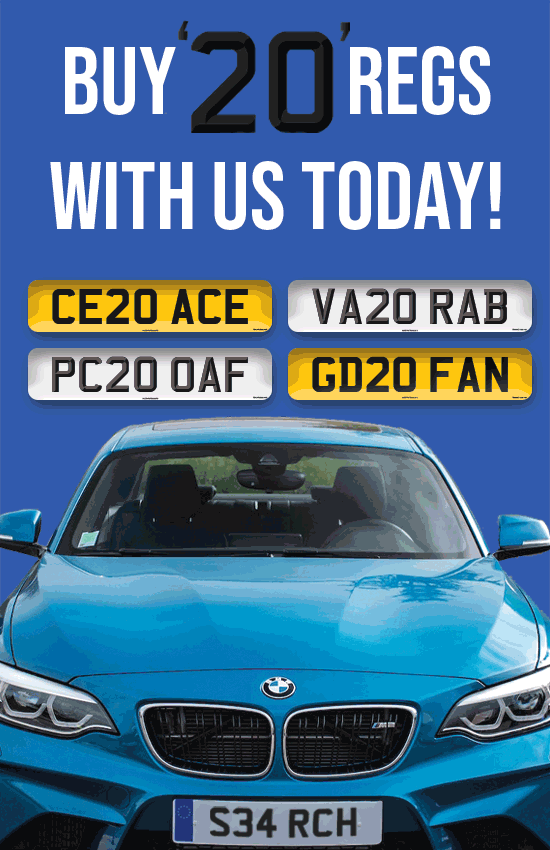 Personalised number plates may also be referred to private number plates, or private registrations. Some of these personal number plates can be used to hide the age of your car. These are called dateless or cherished plates.
At Number 1 Plates we have one of the UK's largest collections of personalised number plates. Whether you're looking for personal plates for yourself or someone else, a name, initials or anything else, we have what you need!
Everyone has an idea of what they require from their personalised plates. Maybe you have a suffix registration in mind, or maybe you have seen something in the current format. If you are unsure as to what you would like, don't hesitate to get in to with our customer service team. They are more than happy to help you find the perfect match.