What Should Car Owners Do During Lockdown?
This is a completely new and frustrating way of living, that has taken the world by surprise. In the UK over 27% of the entire working population has been furloughed, and have an uncertain future ahead of them. 
It is important to take advantage of all of the positive financial advice that may have a positive effect on the income that is being generated while the restrictions that we are facing are still enforced. 
This blog post has been created to shine some light on some of the areas in which car owners in England, Wales, Scotland and Northern Ireland can make the most as pockets may be a little shallower than before. 
Possible Payment Holidays
First of all, in some cases that depend on your loan or finance provider, you may be able to request payment holiday on outgoing payments for your vehicle. Though this may make the agreement for the purchase or lease of your vehicle longer, or increases the monthly figure paid slightly, it could provide an essential break for the summer months to come.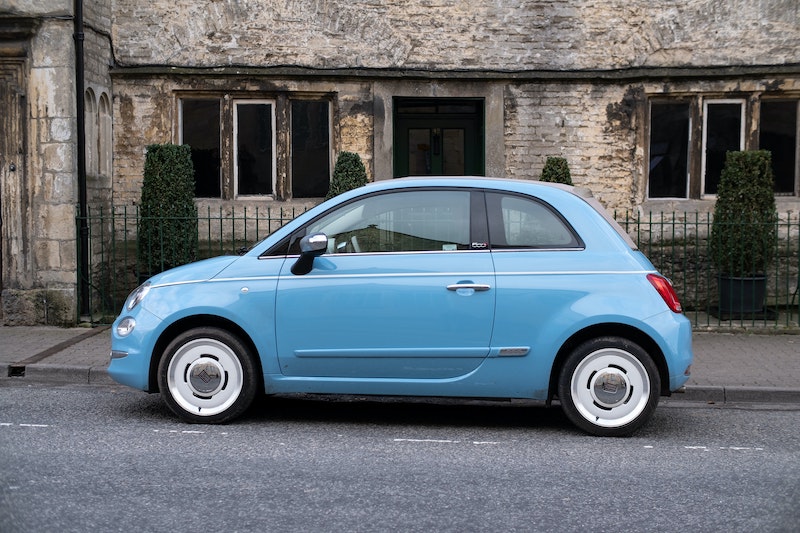 If you aren't using your vehicle at all because your household has two cars, or there is no real reason to drive, you could apply for a SORN. A SORN is a Statutory Off Road Notification that tells the DVLA and UK authorities that the vehicle is not in use, and is being kept off the road on private land. 
Insurance Savings
The latter suggestion would also mean that there is no reason for your vehicle to be insured. Note though that your vehicle wouldn't be covered for damage or theft. Cancelling your insurance could result in a reimbursement if you pay annually. Alternatively, the monthly payments that you regularly make will cease leaving you with a little more disposable income. 
Direct Line and Churchill have announced that they are to launch schemes that allow customers to reduce their expected mileage, thus bringing down the cost of their insurance premium. Direct Line has stated that "As a result of lockdown, many of our customers are driving less. This means you may be able to temporarily lower your premium by reducing your expected weekly mileage and because we never charge admin fees for policy changes you can do this free of charge. The annual mileage on your policy will remain unchanged."
Admiral are giving ALL customers a £25 refund without the need for you to change your mileage. They say that with fewer insurance claims, every customer will get this small thanks for insuring with them.