Christmas Gifts '18
As Black Friday descends we couldn't say no to chopping our prices for you guys. Offering 20% off of our entire website, including fitting kits and accessories. When this day comes around we know it really means one thing, Christmas is scarily close and we wonder where the year has gone and what we can buy for those that we haven't had time to shop for. Well, you could always consider coming back to us. As always we are striving for more, increasing the amounts of items we offer and edging ever closer to being the UK's highest rated seller of private registration marks. Making us a great option for this years Christmas Gifts!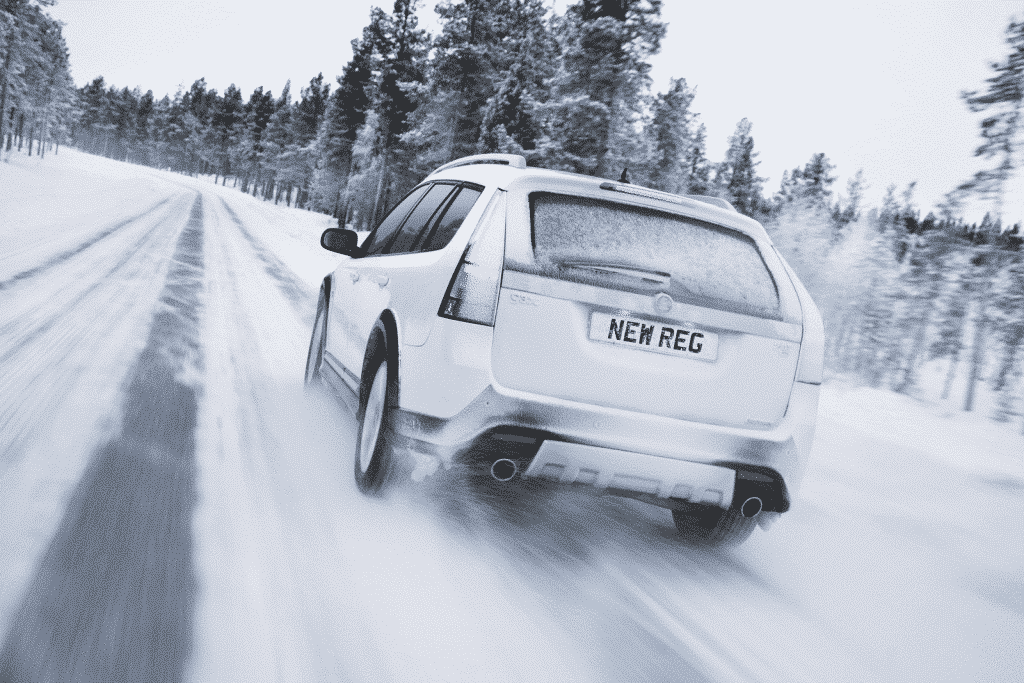 There are many cherished number plate dealers out there, but none act in a way such as we do in order to provide the best possible service for our customers. While offering your favourite plates at affordable prices, making it even easier for you to purchase your dream reg and register it to your beloved vehicle.
Aside from that, we are frequently adding new stock to our accessories page. Be it in car chargers, dash cams, AUX cables or Sat Navs, people are putting more and more into their cars and keeping it in the upmost pristine condition. After all, they don't come cheap! Again, you can come to us for those. We've also recently taken on printing and gel doming capabilities, allowing us to offer more bespoke stickers and graphics that wouldn't necessarily have to be used on a car or bike… our signage too.
iPhone Lightening Charger
Universal Rubber Floor Mats
Auto Car Dash Wipes
So again, if you're struggling with your Christmas Gift ideas this time around, there's plenty more coming for us over the next six weeks. Keep and eye out, and even contact us with any queries regarding what we can provide for you.