How to get the most out of your Holiday Car Hire
Some of us can't wait to escape the huge motorway queues – ditching the car for a week or two is a holiday in itself (never mind all the sangria and sun). Others of us, meanwhile, love to get out and explore in a new vehicle – choosing that all-important holiday hire is one of the most exciting parts of the trip. Regardless, car-hire companies can occasionally be a slippy surface to navigate, particularly when you're abroad. To make sure you make the right choice for your needs, here's our advice for the best holiday car hire.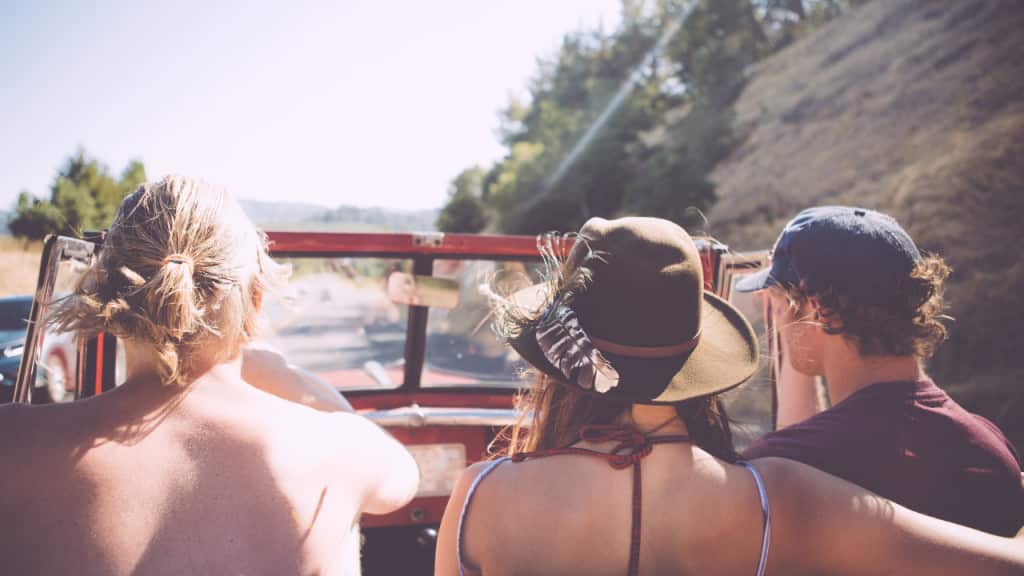 Read more than the price
Like car insurance, many of us are swayed by the price when it comes to hiring a motor. However, most of the time, if something seems too cheap there's normally a reason. Take a look at what your package includes (and, more importantly, what it doesn't). Things like excess fees if any damage occurs to the car can catch people out – particularly if you have to stump up a large amount of money yourself until the matter's sorted.
Consider too how far you'll be travelling in the motor when weighing up your choices. What's the fuel consumption like? And how much does it cost to fill it back up? You'll usually be returning the motor with a full tank –  will this end up costing you more for the sake of a few quid on the hire price?
Similarly, don't just go off the size of the car. Cheaper options can come in larger (more flashy models) if the company has a lot of them available – have a good route round and see what the best deal is. Just because you've opted for the (usually) cheapest car doesn't mean you've got the best deal!
Don't ignore the big guns
A lot of people can avoid the larger car hire names when it comes to booking in a bid to get the cheapest deals. But think carefully before leaving them out of your process – particularly if you're going somewhere where you don't speak the lingo.
That's not to say you shouldn't go with local options. But, with less security in paperwork and conversation in another language, you can sometimes be signing away a lot of the rights that come with the biggest names – as well as the leverage you have if anything does go wrong. What's more, they're able to give offers smaller companies can't compete with. Treat each company equally and only go ahead if you're sure whoever you choose is legitimate and has all the information you need clearly displayed.
Location, Location, Location
Car hire companies closer to the airport can often be expensive, right? Correct, but swapping to one miles outside can sometimes end up costing you far more, with limited travel options and reliance on premium taxi services crucial.
Some (though it's important to note not all) companies will come with a reliance on a shuttle service provided by themselves – which they'll charge you to use. The money you save in moving further away from the airport will be quickly lost and you may even spend more, not to mention the amount of stress and extra time you'll need to leave. Make sure you ask before booking and get as much information as possible in writing should anything go wrong.
Again, everything needs to be taken on a case-by-case level and only you can really decide what works best for you. Hiring cars is a minefield of small print, but one you can be prepared for if you spend just a little while longer preparing before going on holiday. For the sake of a few pounds, the peace and mind of choosing the right company can make all the difference.