New 2016 Registration Plates Released
If you are a self-confessed petrol-head you might have been a little excited around 10 days ago when the new 2016 plate cars were released onto the market. New plates always get car buyers excited but what is the cause of this excitement? We're here to fill you in.
For those of you unfamiliar with the current number plate format, the first letter you see represents the car's origin in the UK, the second letter represents the DVLA office the car was registered at, the following two numbers represent the year in which the car was registered followed by three letters which give the car it's unique identity.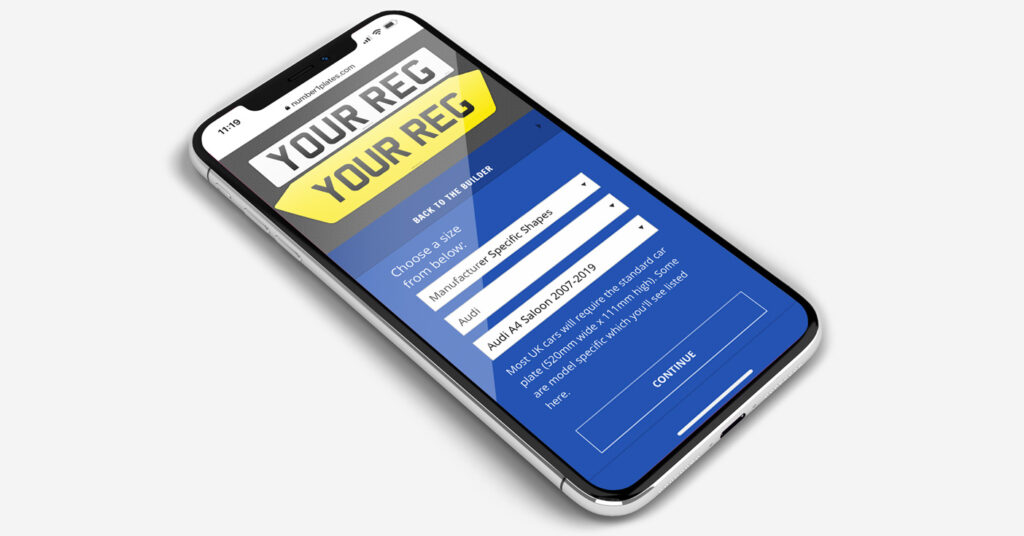 Around 17 years ago back in 1999, the government changed things up on the number plate scene and instead of changing only once a year, as of 2000, they began to change twice. For example, if your number plate was CC12 CCC this shows your car was registered during the first six months of 2012 whereas if it was CC62 CCC it was registered in the second half of the year.
Cars which are registered in the first half of 2016 will now include 16 whereas cars registered in the second half of this year (post September) will have 66 as the third and fourth character. But why do people go mad for new plates? One of the most obvious reasons is because you can drive around in your shiny new car and it's easy to see it is brand new and, if you're lucky enough to have a name which translates well into numeric format, this is your moment. Where are all the Oliver's, Alison's, Douglas' and Abigail's of the world – it's time to get your name in lights (aka your name on a number plate).
Not buying a new car so what's good for me?
Yes, we know. Not everyone is lucky enough to go out and splash the cash on a brand new 2016 car but interestingly, for the bargain hunters amongst us, this time of year is one of the best times to purchase a car made in the latter half of the previous year at the lowest cost.
Now that the 2016 plated cars are available on the market, dealerships will have a drive on to sell the new, hyped about 2016 cars in favour of older models but wait a minute, what about those older models? If you're looking for a brand new car at a fraction of the price from last year, why not swoop in and enquire about brand new 65 plate cars (from the second half of last year) which have yet to be sold?
With more and more cars being made as we speak, dealerships will be more likely to sell you a 65 plate car at a good rate to make room for the more expensive, sought after 16 plates – everyone's a winner.
We mentioned it previously but if your name translates well into number it could be a good time for you – with forenames and surnames the most popular thing to have on number plates, it's no surprise this industry is worth £2.3 billion to the UK. Released for sale by the DVLA back in December 2015, some of the most popular plates incorporating '16' may have already been snapped up. It's time to act fast…
If you are lucky enough to snap up a new 2016 motor or bag yourself a personalised registration from the DVLA, we have a full range of branded number plates to match your vehicle. From BMW to MINI, Audi to Volkswagen, you can build your own road legal number plate here.