The Car-ma Sutra: Car Sex Secrets Revealed
Some of the most iconic movies feature a passionate in-car sex scene. Who can forget Rizzo and Kenickie's interrupted parking lot romp in Grease? Or Jack and Rose's steamy session in the back of a Packard limousine on board the Titanic? 
Well, those got-to-have-you-right-here-right-now moments don't just happen on screen. With 61% of Brits admitting to having had sex in a car, it seems we're partial to some vehicle lovin' IRL too.
Here at Number1Plates, we surveyed 1,000 people in the UK to reveal what the nation gets up to behind car doors and find out what really revs our engines. Introducing the Car-ma Sutra, the first gender-inclusive sex positions guide, designed to spice up your sex life and give you the ride of your life !!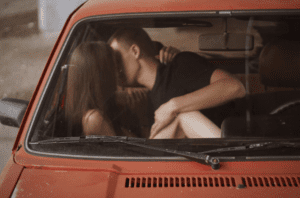 So what is it about car sex that's driving the nation crazy? When we asked why people chose to get it on on the back seat rather than, you know, the comfort of their own beds, the answers were all about dialling up the heat! Excitement, passion and satisfying their own, or a partner's, sexual fantasy, were all popular answers.
Naughty, naughty – 1 in 13 people have been caught in the act!
There's something about getting frisky in the car which just feels a little, naughty, right? When we asked how many people had been caught having sex or performing a sexual act on someone in a car, almost 8% of people had been caught at least once.
While it's not illegal to have sex in a public place, if someone else catches you, you could be breaking the law due to public or indecent exposure.
It's worth noting that being caught having sex in a car, and dogging, are two completely different things…
Dangerous liaisons: 1 in 5 people have taken part in a sexual act WHILST someone was driving
Like all driver distractions, having any kind of sex with someone whilst driving is incredibly dangerous! In fact, this would be considered as driving without due care and attention, which could result in an on-the-spot fine of £100 and three penalty points on your licence. In more serious cases, the fine could be ramped up to £2,500 and you could be disqualified from driving altogether.
But that hasn't stopped some people from getting it on anyway. 
Taking 'passenger driver' to a whole new level, 1 in 5 people admitted to performing a sexual act on someone whilst they were driving! Whether you're getting handsy or going hands-free and letting your mouth do the talking, either way, keep it for when the car isn't moving.
These are the cars which are most likely to get you laid!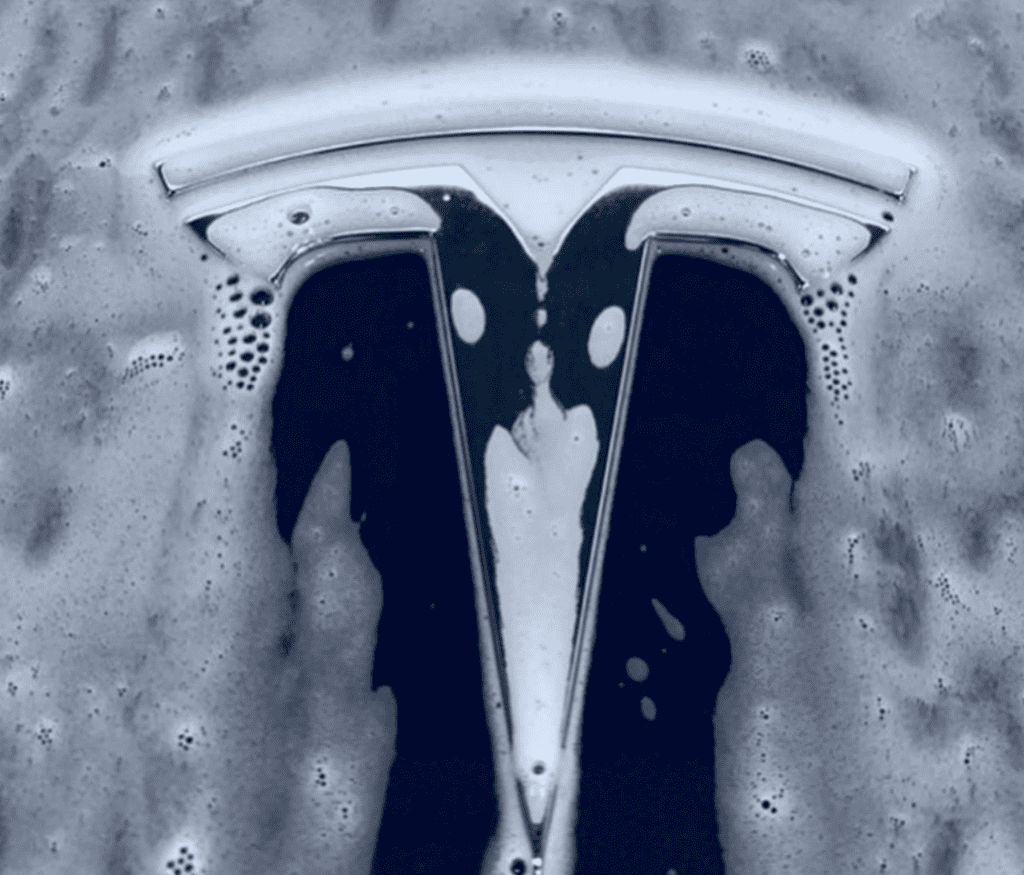 When it comes to getting down and dirty in the car, we wanted to find out which makes and models really got our motors running. We asked our participants which car they fantasise about having sex in the most vs the cars which they actually do have sex in.
Fords, Volkswagens, and Vauxhalls see the most action but those models aren't necessarily the ones we're itching to take for a test drive. When we asked which car makes and models people fantasised about the most, our participants preferred classy models.
These are the top 5 cars people want to have sex in the most

Good news for those who own a Rolls Royce, Range Rover, Tesla, Porsche or a Ferrari. These are models which are most likely to get you laid, making their way to the top of our fantasy car sex list.
Introducing The Ultimate Car-ma Sutra
Our survey revealed some shocking and saucy results. But there was one statistic which really surprised us…only 16% of Brits climax every time they have sex in the car!
Don't worry, we're here to help. We've put together the Ultimate Car-ma Sutra, which gives you the low-down on the best sex positions to take you from 0-100mph (moans per hour).
These go way beyond missionary and are inclusive regardless of yours or your partner's gender identity – add toys and strap-ons wherever you see fit, or introduce some lube and spice things up with some anal play! Whatever your preferences, fasten your seatbelts and get ready to send your sex-life into overdrive!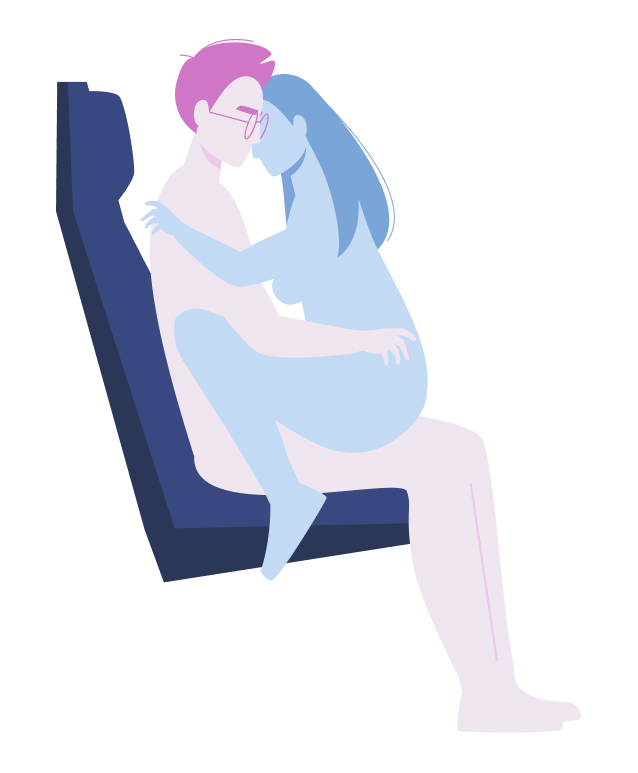 Cargirl
This take on the popular cowgirl position is perfect for making sure that you're always in the driving seat! With your partner sitting comfortably, simply hop on and straddle them. Control your orgasm by dictating the rhythm and depth. Dial up the heat by masturbating as you ride your partner for a super intense orgasm!
---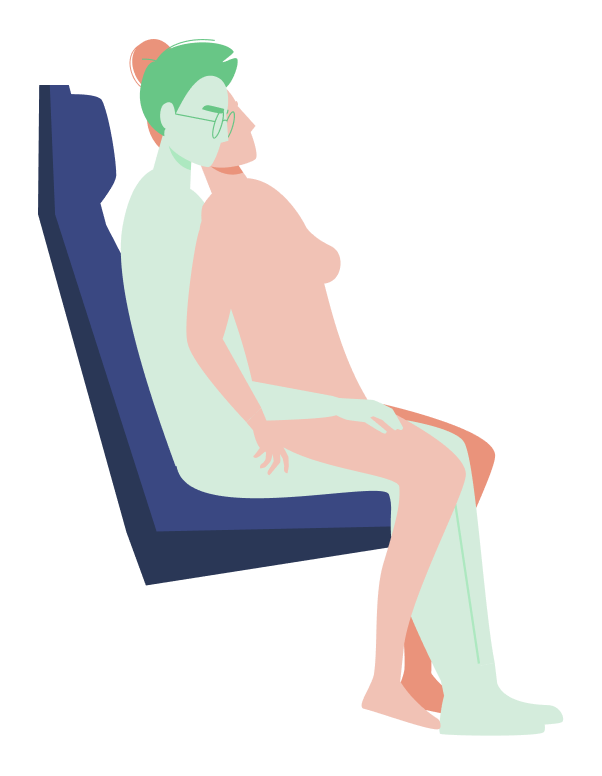 Reverse Gear
If you like that position, you're going to love Reverse Gear. Just like the Cargirl, this position allows you to control the speed and depth. Sitting on your partner's lap, face the front of the car. You can choose to recline the seat, bend forwards and rest your arms on the dashboard for extra support, or simply lean into your partner and have them caress you from behind. 
---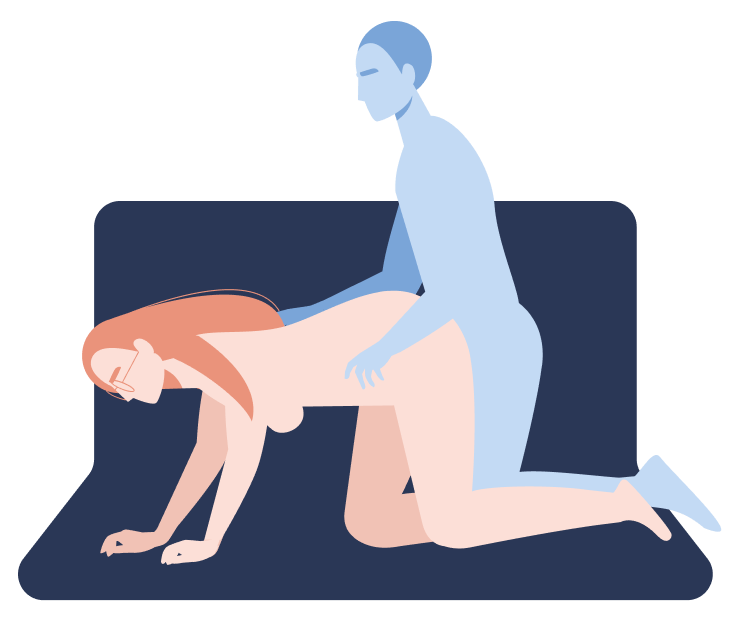 Tailgating
No sex position list would be complete without mentioning doggy style or as we like to call it, Tailgating. The person being penetrated gets on all fours, whilst their partner enters them from behind either in a kneeling or standing position. This position is perfect for deep penetration and G-spot stimulation and provides easy access to get a bit handsy!
---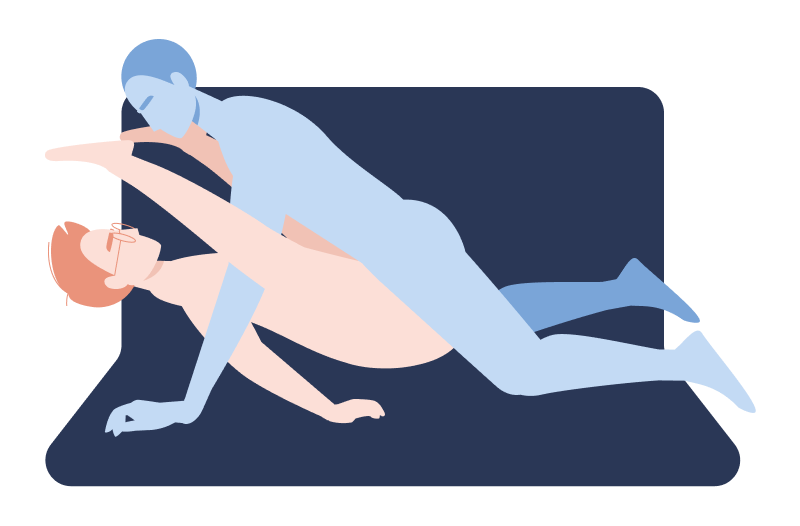 Drive Shaft
If you enjoy the intimacy of being able to gaze into your partner's eyes but are looking for something kinkier than missionary, then the Drive Shaft is for you. On the backseat, lie on your back with your legs raised and pulled as close to your shoulders as they can comfortably go. Your partner can enter you from a missionary position. If your partner doesn't have a penis or isn't using a strap, this position can be super sexy using fingers or toys too.
---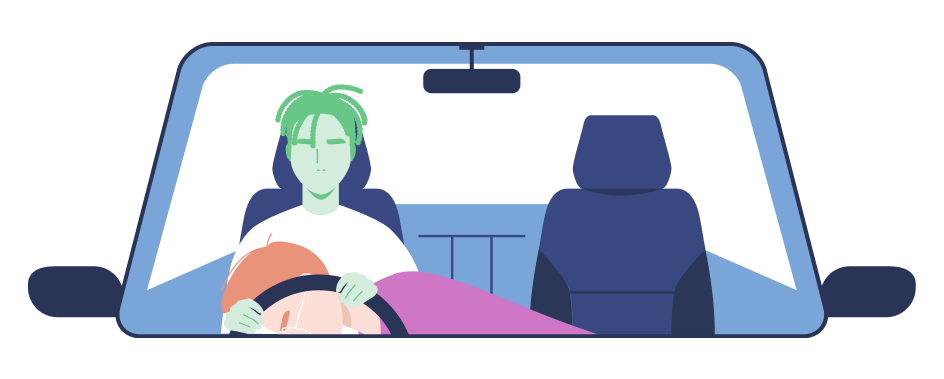 Road Head
This position does exactly what it says on the tin. The person in the passenger seat leans over and performs oral on the person in the driver's seat.  The receiver can incorporate hair pulling or spanking from their spot in the driver's seat to ramp up the sauciness. Warning: please don't actually do this while driving!!!
---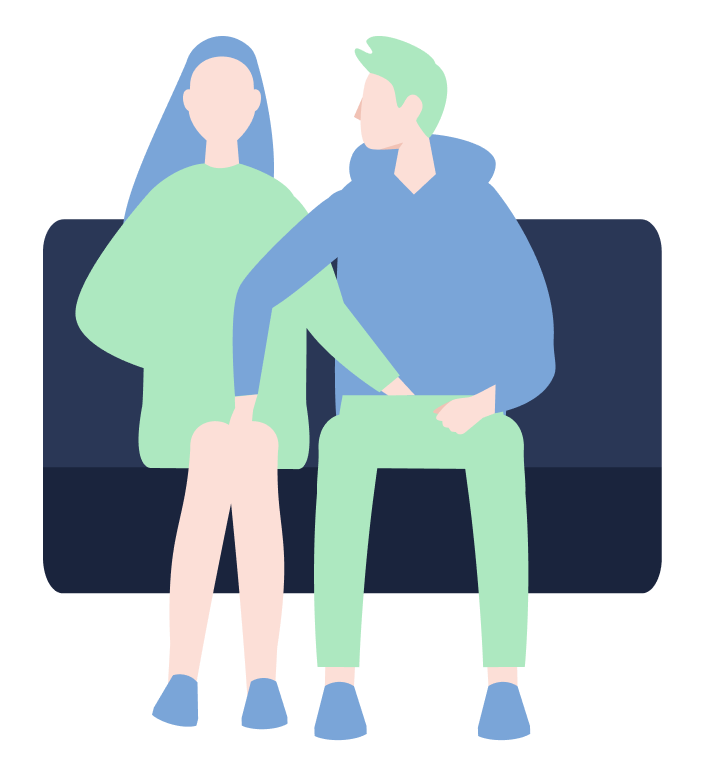 Joy Ride
The Joy Ride is a discreet position, where only your facial expression will give you away! 
Go below the belt and manually stimulate each other with a good old fashioned hand-job. Be sure to make out or whisper all the things you want to do to each other once you're in private, to make this simple position extra steamy. 
---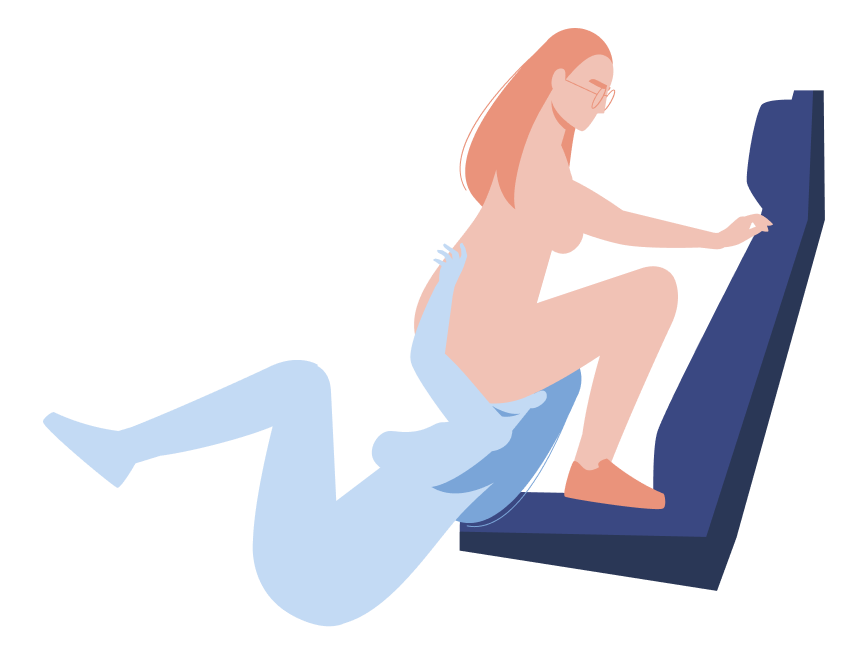 Backseat Driver
This position is great for any couple looking to add a little extra kink to giving oral. Take face-sitting or deep-throating to a whole new level with the Backseat Driver! Have your partner sit on the floor in the back of the car. Crouch on the back seat, facing the back of the car and hold on to the seat. Gently sit on/hover in front of your partner's face in an angle which allows your clitoris to rest on their lips or where they can suck on your penis. Use the seat for support, grind all over your partner's mouth and move your hips every which way. Your partner can even work on themselves at the same time to really ramp up the heat.
---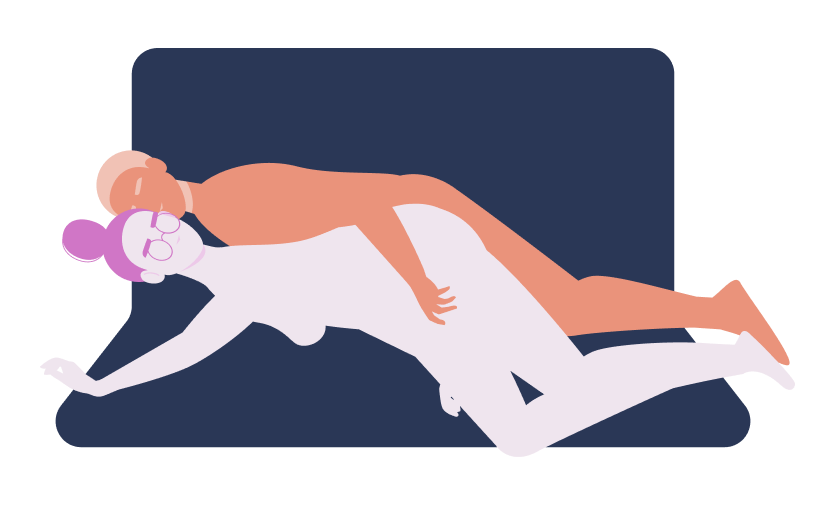 Cruise Control
Who doesn't love a good spoon? Lie down on the back seat, with your partner behind you, facing the front of the car. Depending on how much room there is, you may have to opt for a bent knee position. Your partner can then penetrate you from behind. This position is all about consistent pleasure and a steady speed! 
---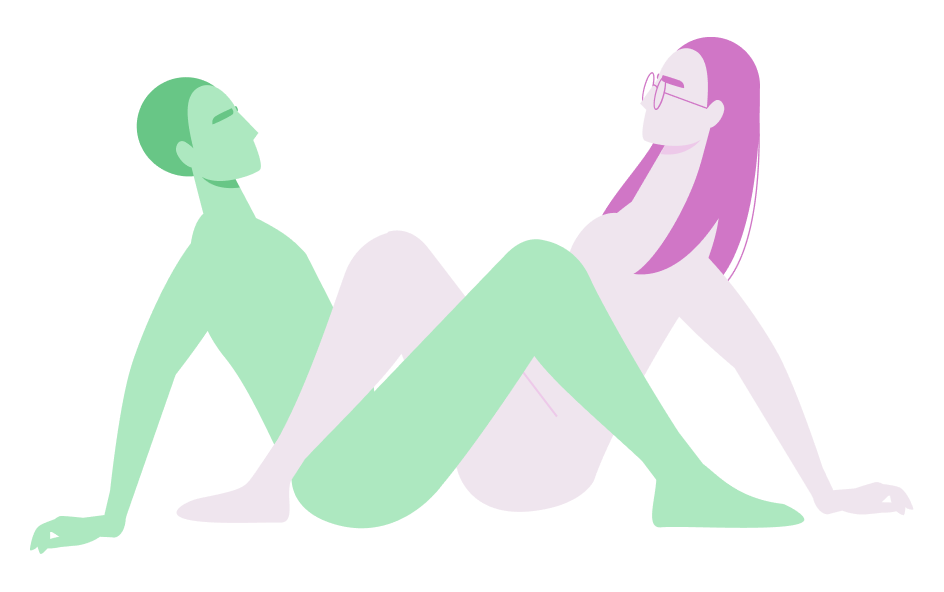 Full Beam
If you're a visual person, then you're going to love this position! On the backseat, both sit with your legs facing each other and your arms propping you up. Here you can either work on yourself in full view of your partner, grind against each other, or lower yourself onto your partner's penis/strap and rock back and forth.
---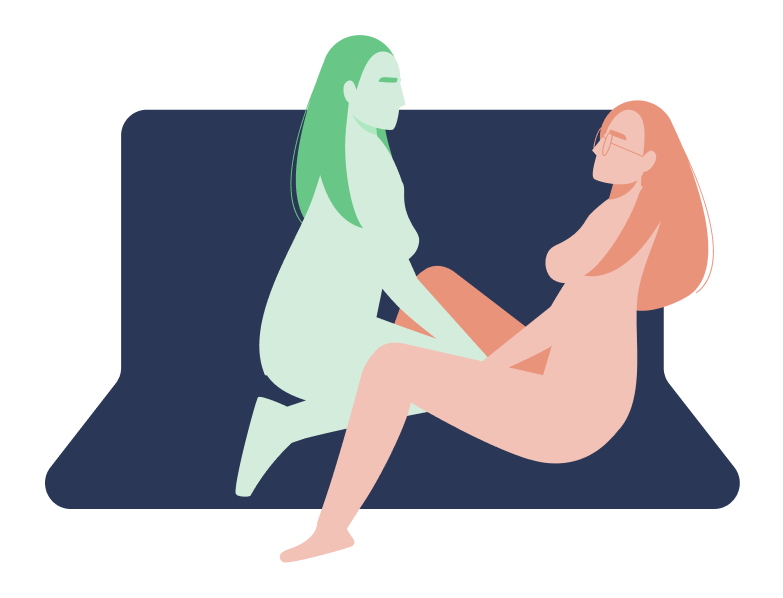 The Chauffeur
The Chauffeur is perfect for pleasuring your partner with your hands, oral, sex toys or genitals. Forget Driving Miss Daisy, let your partner drive you wild! On the back seat, lean against the door in a semi-propped up position. Use the door or seats to adjust your position to find an angle that intensifies your pleasure. You can even go full spread eagle if you like! Your partner can then kneel in front of you on the seat, in the perfect position to have their way with you. Have them lean in for a passionate make out, whisper in your ear or play with your nipples, to keep things interesting.
---
These are just some of our favourite positions for adding extra spice to your sex life and ensuring the ultimate thrilling ride the next time you hit the road. But, there's more than one way to impress when out and about in the car, get your customised number plates from Number1Plates and you're guaranteed to get a good service and a high-quality finish!