The Long Awaited Return of DeLorean
DeLorean DMC-12 Car
The long-awaited return of the DeLorean is over and it is more futuristic than ever. With a rapid rise to fame – thanks to Steven Spielberg's "Back to the Future" trilogy, its impressive looks provided everything you could have asked for from a Sports GT car. However, the performance and power provided an element of somewhat disappointment, as this is what the DMC-12 lacked. It sported a 2.8 litre V6 engine that somehow only created a measly 130bhp and 155lb ft torque. The DMC-12 could sprint 0-60mph in 10.5 seconds – not very impressive given it was not a cheap car. The DMC-12 was $25,000 back in 1981 which would be an equivalent to $80,000 in 2022. Giving you the option of a BMW 7 Series … or the DMC-12!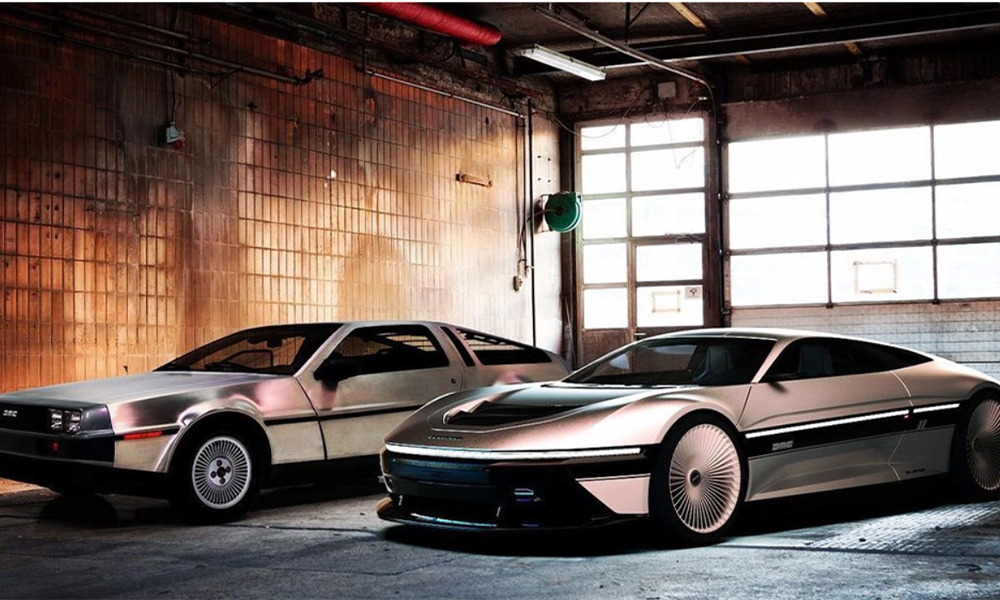 The DMC-12 was the only model ever released from DeLorean in 1981, despite all the concept rumours following on from the cult-backing the car received. It was then later discontinued in 1983 and the brand gave us nothing since then… until now.
DeLorean New Car
DeLorean has released concept images of their brand new Alpha5. Instead of the DMC-12's square and sharp edges, the Alpha5 will be curved and tapered to assist immense aerodynamics. Thankfully they will be sticking with their trademark gull-wing doors. The biggest difference comes from deep within the Sports GT, as the Alpha5 will also be sporting a brand new start of the art electric engine. DeLorean has stated this will be a 100kWh engine capable of lasting a 300 mile radius. Notably a victorious success, as many electric car competitors heavily struggle within this field. Despite the DMC-12's lack in power and performance, DeLorean have stated the Alpha5 will be capable of 0-62mph in 3 seconds with 155mph top speed. If these impressive statistics come true, this will be the perfect car to rival Elon Musk's very own brand, Tesla.
The interior is extremely impressive showboating its very spacious and yet minimalistic design. The seats look to be bucket seats – to which we can imagine there will be many differing views on this and will cause debate across the DeLorean fan community. The Alpha5 also looks to come equipped with high-tech touchscreens for control of the inner workings of the car.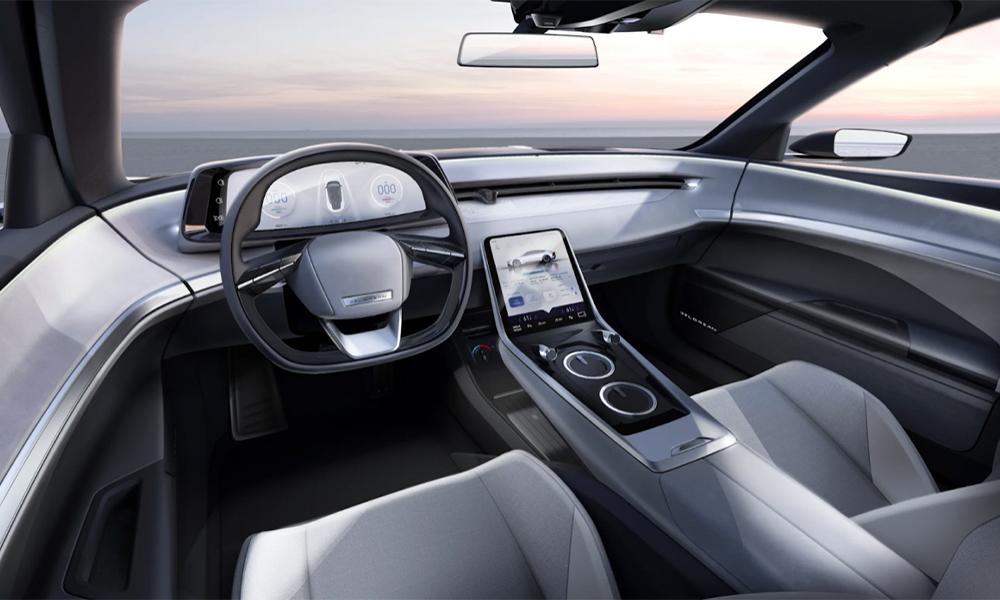 What have they said on the matter?
DeLorean has also released a bold statement surrounding the future of DeLorean and what they are trying to become:
"We reimagine ourselves daily, and have a clear vision of our future, knowing it does not represent today. Embrace the unexpected, unfamiliar, or inexplicable.
LEGACY DOES NOT DEFINE OUR VISION. OUR ATTITUDE DOES."
As this is very brief and can be received in many ways, we are unsure what they mean by this, however we can say we are very excited for what the future holds for DeLorean. We would love to see the Collector's brand back out on the roads.
The brand has also stated their interest in the Metaverse:
"DeLorean is as eager as you are to enable a path to ownership of our iconic Alpha5. Bridging the physical universe with the metaverse will be our way forward. We will advise all newsletter-registered subscribers in late summer 2022 on how to join this journey to ownership."
We are not sure how a car company will be able to bridge the gap between the 'Metaverse' and physical universe, but this excites us for the future. After all, we have all heard what the Metaverse could be capable of…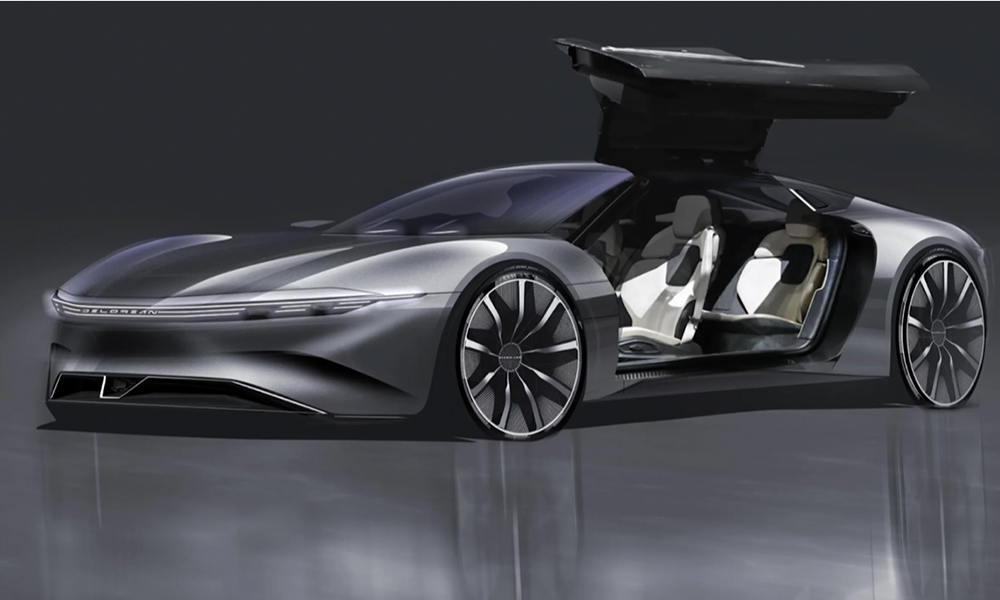 DeLorean's Alpha5 will premiere at Pebble Beach Concours d 'Elegance Award ramp on August 18 as well as the Concept Lawn on August 21. DeLorean is already selling tickets for these events. So if this interests you, we would suggest acting fast!
You will also be able to sign up to the DeLorean newsletter and updates and have the most chance to reserve a ticket.
All images thanks to DeLorean. All available on the DeLorean's Website: https://delorean.com/alpha5/