The Luxury Motor Show is here!
When we first read all about this year's Luxury Motor Show, we were consumed with one overriding feeling; now that's a way to spend a Sunday afternoon!
This year Bentley will be sponsoring the event at Nottingham's prestigious Goosedale venue, bringing the type of class, sophistication and style we expect at such a show.
We also expect some rather filthy, roaring, eye-wateringly expensive motors too!
If you're attending for the first time this year, take a look at the official video from the last show, it's packed to the brim with modern supercars, gleaming classics and smiling visitors (children are welcome).
VIP tickets have already sold out, however visitors can still secure advance admission tickets for a very reasonable £8.50.
Find out more on the official website and keep an eye out for some unique number plates at the event. One of the best ones we saw last time was 'RAG IT'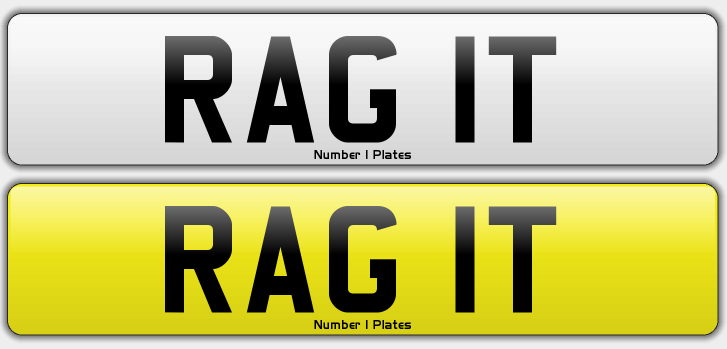 Built using the Number 1 Plates number plate builder!