Will cars be cheaper after lockdown?
It has been a difficult time for us all for the past couple of months. Since lockdown commenced back in March, many businesses have suffered as a result. Hundreds of thousands of people furloughed, companies have struggled to keep revenues up in order to cover their running costs.
How has the industry been affected?
It seems that there haven't been many positives to this lockdown for most. Though that could only be the case in the short term. Buying a house, and buying a vehicle are two of the most expensive purchases that you'll make, but it is looking like you may pick yourself up a bit of a bargain when restrictions on movement in the UK are loosened further.
With the obvious precautions being in place it has been impossible for potential buyers to walk around their desired showroom and forecourts. Dealers have simply been unable to show off their stocklists, combined with the worry of spending at this time, sales have hit an all time low.
What Car? Has found that UK car sales are at their lowest since records began. Which may well trigger a decrease in vehicle prices in order to claw back some of the lost profit. 4321 less cars were sold in April, almost a 100% drop in comparison to April 2019.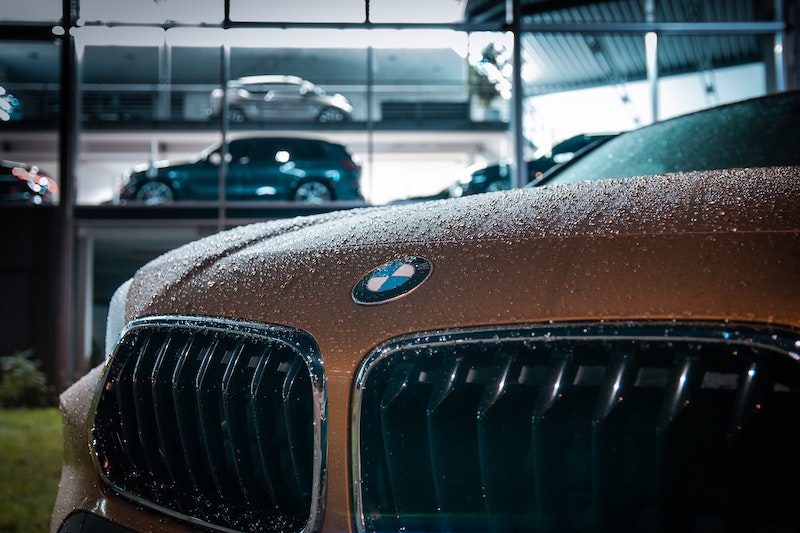 Will car prices drop after lockdown?
Reports on this question have been varied in their conclusions. With some opting for the optimistic approach and hoping that prices will drop before slowly returning to values similar to before COVID-19 hit. While others expect dealers to offer deals and incentives in the very short term, but when demand grows, so will prices.
This means that if you are looking to buy, buy sooner rather than later. Dealers and manufacturers may well look to recuperate this quarter's losses by increasing the prices of vehicles from the end of lockdown until the foreseeable future.
The window of low priced vehicles could be very small too. EBay Motors Group's survey showed that 76%of those that are searching for a car now, intend to purchase within 3 months of lockdown being liften. 17% of the participants said once lock is over, they will purchase a vehicle immediately.
We recommend that if you are seriously in need, you may be better off waiting until the market steadies once again and some form of normality is being resumed in dealerships around the UK.
What about the number plate industry?
Our prices are frozen for the foreseeable future, we have no plans of changing this. During the pandemic over the last few months we have encountered a global shortage of acrylic. This caused a few problems for companies like ours, but we have found a way to keep up (very gratefully) with the growing demand of our customers. Some of our competitors have hiked up the prices of their show plates, but we intend to give you the best design opportunities for the fairest prices.