4X4 Number Plates
4x4 Number Plates Builder
Perfect for the luxury 4X4s and the farm hands alike!
They come in all shapes and sizes, and are driven over every kind of terrain you can imagine. A 4X4 plate is manufactured with all elements in mind so we can provide you with a good looking, well-manufactured, durable product. Whether you're driving a Land Rover Defender over the Yorkshire countryside, or cruising around the City Centre in your Jaguar F-Pace then you'll need plates that looks as good as your car, and sometimes the standard just doesn't do the job.
You will have the ability using our plate builder to create a pair of 4X4 Number Plates that are completely bespoke to your car. Adding your own borders and badges for example. Now though we are able to push our products further in personalisation by introducing our 4D and 4D neon number plates, these would make you one of the first people on the road to sport this type of number plate.
Are your 4X4 Number Plates legal?
All of our 4X4 plates are perfectly road legal and have been built using materials that have past test to meet British Standards, the legislation that allows proper use on UK roads. You won't encounter any issues with your items, but if you were to be extremely unlucky then take comfort in our 3 three year guarantee that comes with all of our orders. We are confident that you won't be needing it.
If you're looking for a 4X4 license plate you can buy one from Number 1 Plates today! If this isn't exactly what you're looking for, why not take a look at our custom number plates, or maybe you need trailer plates, we have it all!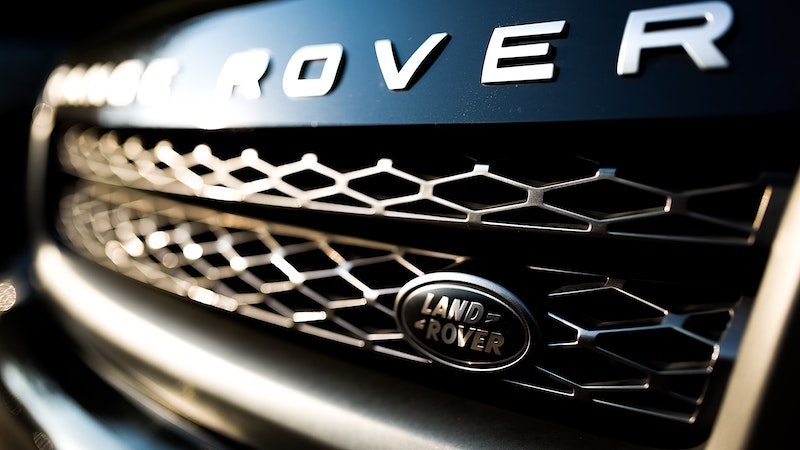 What size is a 4×4 registration plate?
As standard, our square 4X4 plates are 11″x8″ (279mm x 203mm). We do offer bespoke sizes for customers that are lucky enough to own their own personalised number plates. With prices starting from £10.99, you can purchase 4×4 plates in a range of materials. These include standard ABS, premium acrylic and aluminium.
Some 4X4s or SUVs require a tailored size to fit the recess of their vehicle. If this is the case for you then don't hesitate to get in touch with our helpful customer service team. They will guide you through the process of receive your ideal registration plate.