Citroen Number Plates
Citroen Registration Plates Maker
Build Your Citroen Number Plates
If you are reading this, you are also probably now a member of the large Citroen family who is in search of Citroen number plates. The history of Citroen dates back to the 20th century when Frenchman, André Citroën founded the automobile manufacturer. The firm had been in existence since 1919, but it made its mark as an innovative manufacturer with the Traction Avant that they produced in 1934. The Avant was revolutionary because it was the first mass-produced car with a front wheel and a unitary body. Although Andre died just a year later, Citroen continued producing several other revolutionary models and has so far won several different awards. If you are reading this, you are also probably now a member of the large Citroen family who is in search of Citroen number plates.
Can I get Citroen number plates made?
If we are right, and you are in search of Citroen number plates, then you are in luck because Number1Plates has the solution for you. Whether you are in search of a new number plate or you want a novelty number plate, we are the company to contact. We will allow you to customise your Citroen number plates so that it suits you and your car's personality just right. With us by your side, you do not have to worry about finding the right plate for you as you will be able to understand and be there with us as the product comes together. If you are looking for a product that is pleasing and complementary to your Citroen, search no more.
What makes us different?
At Number1Plates, we pride ourselves on quality production. With over eight years of experience in the industry, we have come to be known as a reliable partner for those seeking number plates for their cars. As such, you can trust us to make you a number plate that is both DVLA and MOT compliant. We only use road legal fonts to make your number plates but still allow you access to the widest selection of number plates.
We also have a number plate maker that is easy to use, and so you can build your number plate online to know what your expected finished product should look like. We are also keen on time. Thus, we offer next day delivery and have a quick dispatch system alongside tracked postage options. Also, with our dedicated customer service team, you will always be able to contact us any day between Monday and Friday during business hours.
How much are Citroen registration plates?
At Number1Plates, prices start at just £10.99. We price check our competition to ensure you are getting the very best quality material and finished product for the most reasonable prices. We also now sell perfect personal registrations that would look amazing on your Citroen. All you need to do is head to our personalised number plates pages that you can find in our main menu!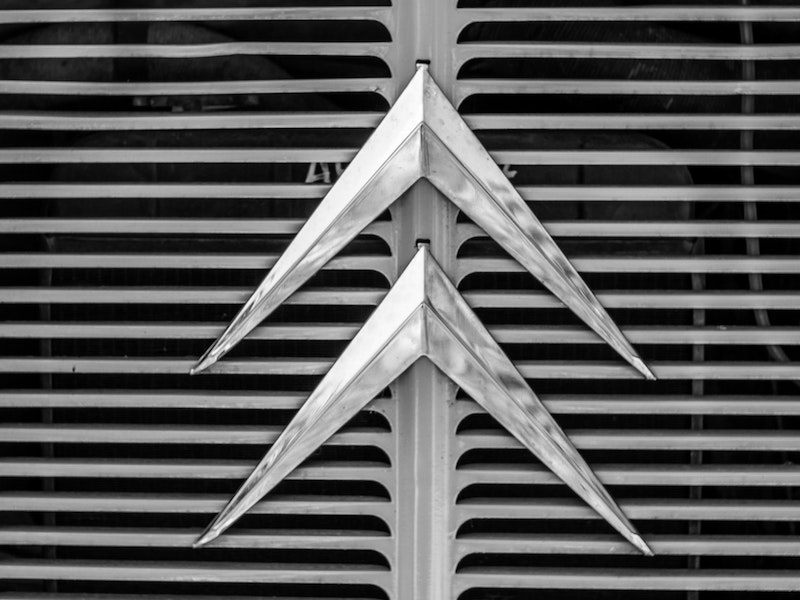 Why is it important to follow DVLA specifications?
Following DVLA specifications for making your Citroen plate is important for many reasons. First, with a legal number plate, you will be on the right side of the law always. Additionally, having a legal number plate protects you in case of mishaps such as accidents, theft or crime. It is especially important that your Citroen has legal plates because sometimes criminals duplicate plates that they use to commit crimes. If this happens and your plate is not legally registered, you may end up in trouble, incurring large fines and sometimes losing your vehicle registration.
Get in contact with us today if you need to know anything else about getting your hands on your Citroen number plates.