Fiat Number Plates Builder
Fiat Number Plates Builder And Registrations
From Italy's coastlines to UK roads, find the best fit for your beloved Fiat.
The history of FIAT dates back to 1899 in Piedmont, Italy.  The manufacturer is one of the biggest in Italy and the world and has been in the market for over a century. With production plants in the world over, Fiat is a name to reckon with. Having received nine European Car of the Year Awards, it is not a wonder that you chose it to be your vehicle of choice. Now you are in search of a number plate for your precious Fiat, and the good news is that you are at the right place because Number1Plates is the perfect partner to supply your Fiat number plates!
Number1Plates is here for you
At Number1Plates, we will provide you with any plate you need for your Fiat whether it is a regular, private or novelty plate. With our services, you will be able to access a wide database of plates and legal fonts that can be used to complement the look of your Fiat.
Through our reliable plate builder, you can enjoy making Fiat plates for fun until you choose the one that you feel is right for you. As a result, you will be able to determine the appearance of your Fiat number plates which means you will enjoy the final product.
Why us?
Number1Plates is a company that prides itself of over eight years of plate-making experience. We are surviving in a quiet and relatively unknown industry, but our determination has seen to maintain integrity and transparency when dealing with clients. As such, we offer products that go beyond the customer's expectation every time. With our tried and tested number plate builder, you will find it easy to get your desired Fiat plate. Our commitment to excellence has enabled us to stay at the top as a trusted registered number plate supplier.
However, we do not plan to stop there. Every day, we reaffirm our commitment to the customer and seek to produce better products according to the requirements of the MoT and DVLA. We work every day to ensure that you get the best plates at an affordable price. After getting your plate at an affordable price, they will be delivered to you in the shortest time possible. With a three-year guarantee on our products, you are assured that you are getting only the best from us. Alongside the number plates, we also supply you with plate accessories to ensure a smooth finish to your products.
What is a Fiat registration plate?
Essential, the front plate of your Fiat will be the same as any other vehicle on the roads. Unless you have a personalised registration, the front white plate will be larger similar. The rear plates can often differ though. That's where we are different. We are able to manufacture a plethora of different shapes in-house to ensure that there is something perfect for your fiat.
Prices for our fiat registration plates start at just £10.99!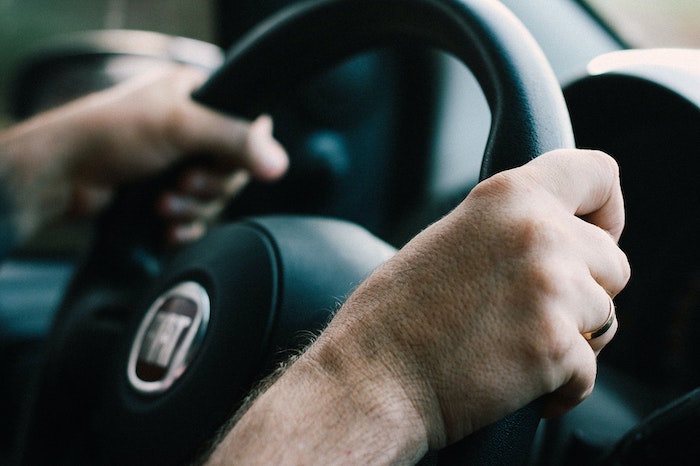 Do I need Fiat number plates?
It is pertinent that as a Fiat owner, you register your plate number. Having a legal plate makes you roadworthy. Being a road worthy driver can help you avoid hefty penalties. Additionally, having a legal plate can save you in the case of criminals who produce counterfeit plates to help them in the commission of a crime. With a number plate, you will also be able to be identified on the road any time. While we advocate for DVLA compliant plates, Number1Plates is not in any way affiliated with the body. However, we are a recognised and registered plate dealer that will provide you with everything that relates to your Fiat number plates.