BMW Registrations & Number Plates Maker
The highest quality BMW number plates for the ultimate driving machine.
What is difference about BMW number plates?
Very few brands have the heritage, and prestige of BMW. From the hot-hatch styling of the 1 Series, to the hulking power of the X5. We provide road legal and show plates for all BMW models. Our BMW branded number plates are a response to genuine customer demand, and We understand the ultimate driving machine requires the ultimate accessories We strive to deliver the highest quality plates at the most competitive by creating bespoke rear number plates to fit the recess of your BMW.
How do I order BMW number plates?
Get in touch if you have a BMW business fleet and require a larger order or longer term partnership. From estate agencies to professional chauffeur services, we can incorporate your branding within your BMW number plate. This allows you to opt for a slogan, telephone number or web address which lets your potential customers identify your business while you're on the road.
As with all model-specific and standard plates, we're pleased to offer same day dispatch on orders placed before 1pm. We also cater for many other brands and number plate types, check them out here.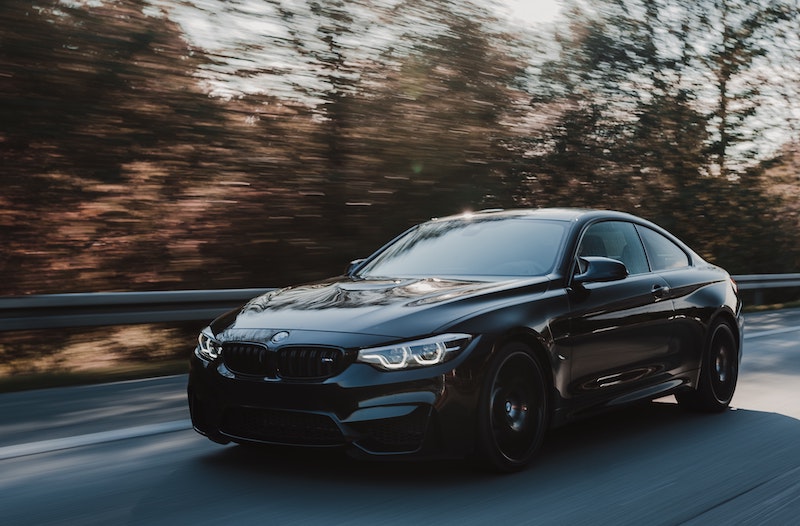 BMW Number Plate Accessories
Sometimes the plate alone just isn't enough. We stock a range of BMW number plate holders and surrounds that add another layer of luxury to your latest vehicle purchase. Along with our BMW registration plate screws and extreme strength sticky pads, you get everything that you need in one shop with us today. Prices start from £10.99 for a BMW number plate design!