Automatic Number Plate Recognition – What is it?
The reason that companies like Number 1 Plates has strict regulations in place in regard to the types of registration plates that we can produce is partly down to the use of this tool. Automatic Number Plates Recognition, also known as ANPR, is a Police enforcement software that uses optical character recognition to read a vehicles number plate. This allows the vehicle to be cross-referenced with the vast database accessible by the software to give up-to-the-minute information regarding said vehicle and its occupant.
There are many other uses than just the most well-known form of Police aid. ANPR is used for a whole host of private and public uses to ensure vehicles are abiding by rules and laws laid out by the Governing body of the respective tool. ANPRcameras.com tells us that some other uses are:
Car Park Management
Journey Time Analysis
Traffic Management
Retail Park Security
Weighbridges
Tolling
Bus Lane Enforcement
Intelligent Transport Systems
In terms of law enforcement, The Law Enforcement NAI openly provide details on how, why and how many cameras are in service across the UK. Every day over 9000 cameras provide between 25 and 40 million reads. As two years' worth of data is held at any one time, there are over 2,000,000,000 records on any given day.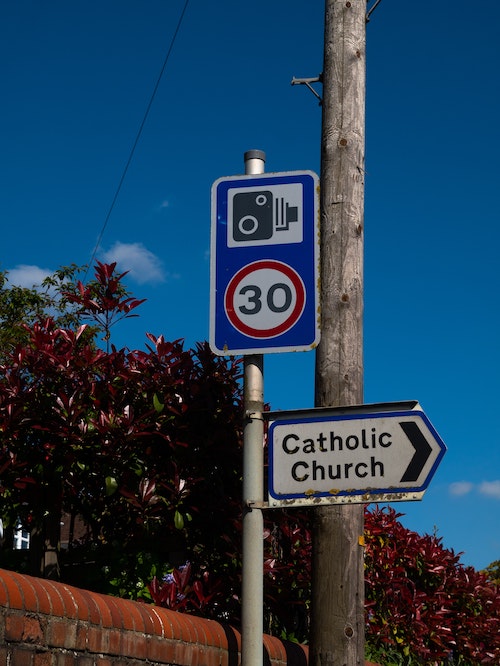 Cameras may be deployed for a multitude of reasons in order to reduce different kinds of criminal activity in communities. The National ANPR Standards for Policing (NASP) will assess areas for:
National Security and Counter Terrorism
Serious, Organised and Major Crime
Local crime
Community Confidence and Reassurance, Crime Prevention and Reduction.
If deemed appropriate, a camera will be activated. They may stay in each location for years at a time, though the value of each is reviewed annually.
Though it is possible for a vehicle's journey and location to be detailed and reviewed in aid of any Police investigation, it is not true that every journey is monitored on a day to day basis. In most cases (over 90%) the records are never used and are subsequently deleted after the 2-year hold period.
Car Park Management systems are another growing sector in the ANPR industry. Parking automation, security and ticket-free parking management all use a form of this technology. The seamless systems have been put in place in order to provide users with a sense of security themselves while experiencing a hassle from service. Many allow you to pay via the app or operator website to relieve the pain of having to pay at the machine. Charges this way can often prove more accurate.
This goes a long way to show that your replacement number plates go a lot further than simply being a plastic oblong on the front of your vehicle.