Paris Motor Show 2018 Preview
The countdown is on and we are 5 weeks away from one of Europe's top motor shows, that takes place in perhaps its most glamorous city. As usual, the household brands showcasing their efforts to visitors, some we've heard a lot of noise about, and some not so much. The Paris Motor Show, (perhaps due to the city it is in), does bring some romance to this type of event and with excitement building already, it's easy to see.
So this blog is going to show you some of the best cars attending the 2018 Paris Motor Show.
1. Audi A1
This popular supermini is out to get the popular new VW Polo (Volkswagen, won't be attending at all this year), and it may well be prepared to do so. The current A1 is a very popular car on UK roads with around 24,000 sold last year, but like the Fiat 500, it is often regarding as a feminine option in the Audi range.
The Mk2 A1 will only be available with 5-doors this time round and is certainly not to be considered feminine anymore, with the product marketing chief of the A1 Steffen Tarashti stating 'It's no longer round, it's not cute. It's very masculine – it shows off its muscles.'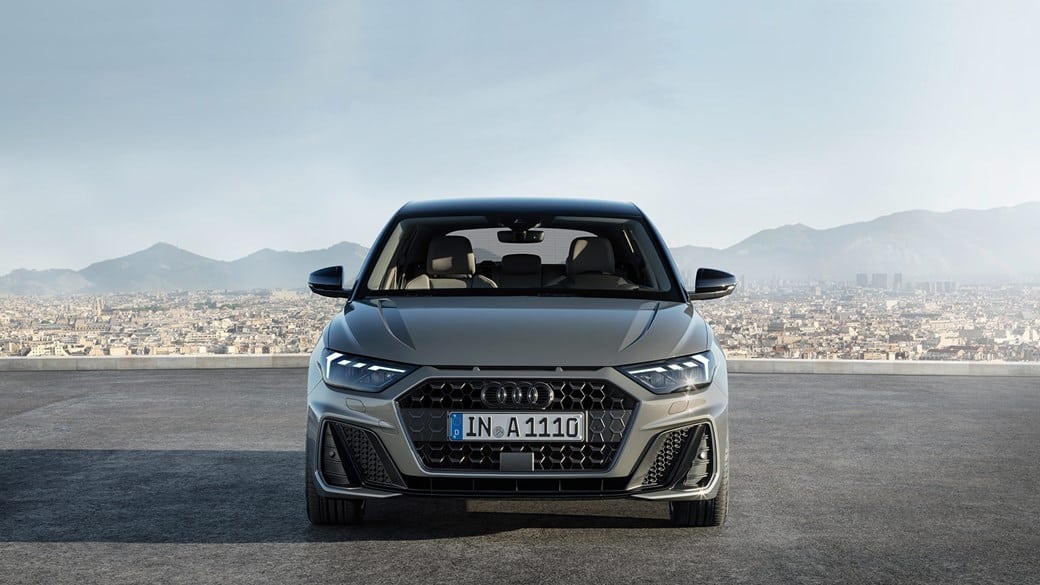 2. BMW 8-series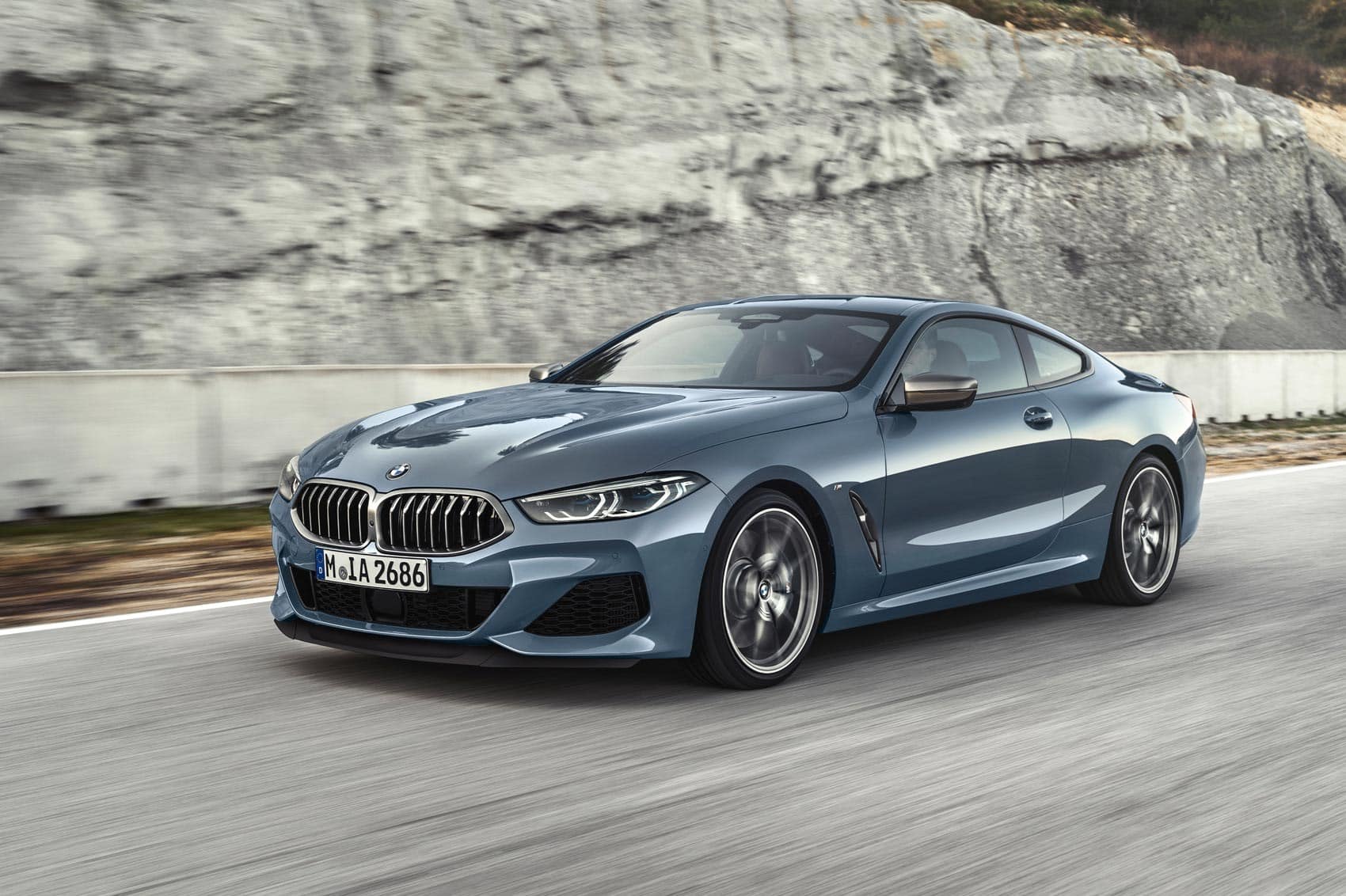 Or as we prefer to call it, the 4-series on anabolic steroid. This car seems to marry quite well, both luxury and performance. Even the way the exterior comes across. The 8-series, like the new Z4 and X5, uses the latest version of the brand's iDrive infotainment and instrument display system and features a high, wide centre console.
After an almost 20 year absence, bringing in a range-opting 4.4-litre V8, 523bhp petrol engine, BMW have ensured that it leaves its mark. And it's these performance pushing additives that make it impossible to compare this car to another particular model, or even group of vehicles. It may well stay out here on its own.
3. Mercedes EQ C
This car marks the new Mercedes sub-brand. The all electric cars will flow over the next few years, but here we have the first. Though teased, we aren't 100% what the finished article will be, but we do know it is going to include the huge interior display that the latest A-class has also adopted.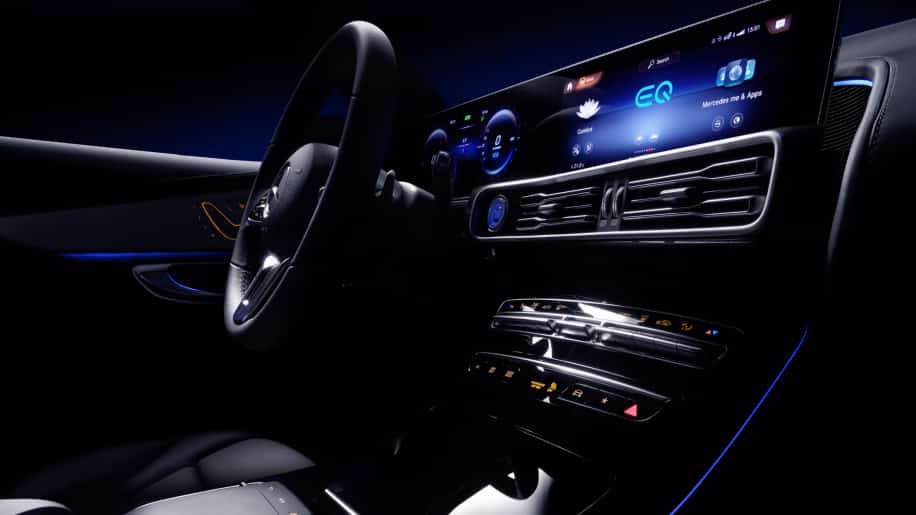 In a video sent out by Mercedes-Benz in the lead up to the Paris Motor Show, the crossover's rear looks not too dissimilar to that of their huge GLE. Could this be another road hogger?
Event Information
If you're interested in going to the Paris Motor Show, here's a little more detailed info about the event:
Opening Hours of the Paris Motor Show:
From Thursday October 4 to Sunday October 14 2018, from 10.00 am to 8.00 pm
Late-night openings from 10.00 am to 10.00 pm:
Thursdays October 4 and 11
Fridays October 5 and 12
Saturday October 6
Wednesday October 10
ADDRESS
Address of Paris Expo Porte de Versailles : 
1 Place de la Porte de Versailles, 75015 Paris, France