Super Car Number Plates
Super Car Number Plates Maker and Registrations
If you're lucky enough to drive a super car, then you should only put the best custom plates on it…
Your sleek Lamborghini or Ferrari is parked ad you are ready to go. However, there is one problem – your super car lacks the right super car number plates. The issue gets even more complicated; you do not want to ruin your car's look by having to adopt the use of regular number plate, which leaves you in a fix.
On the one hand, you need your car to continue looking flawless and amazing while on the other, the law may soon catch up with you if you take your car out on a drive. You, however, do not have to get stuck in a maze as we have the right solution for you, with our super car custom plates.
Super Car Number Plates
At Number1Plates, we can supply you with a suitable car plate for your car without it having to lose its appeal. With our super car custom plates, you will be free to express yourself as a super car owner. With a plate from us, you still can set yourself apart from other car owners on the busy roads of the United Kingdom.
Your journey to enjoying a fancy drive in your city is, therefore, not far from your reach as the plates we shall make for you will allow you to express yourself fully as a super car driver.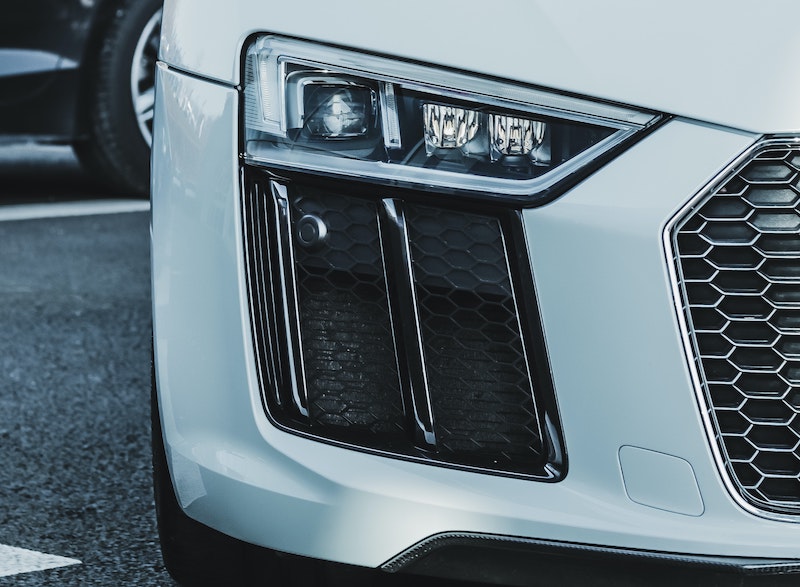 Why choose us?
At Number1Plates, we have amassed experience for over eight years, and therefore, we have come to be known as a trusted partner for the provision of number plates in the United Kingdom. Additionally, we only act by the law, which means that you will have a legal plate to display on your super car. Following the DVLA regulations has always worked to the advantage of the super car drivers who work with our services.
Having a plate that aligns with the rules of the DVLA has helped them in cases such as those of robbery and when their cars have been involved in accidents-which is a rare occasion. Having a number plate for your super car also makes you road legal, meaning you will not have to worry about incurring hefty fines.
How to get a number plate for your supercar
To have us make your number plates for you, you need to register your plates. In case you want to have unique characters or a slogan, we will have to check if the plate combination meets the requirements of the DVLA as everything will be written and spaced exactly as you specify it. Once you receive the V5, you will be free to express yourself through your number plate.
To ensure that you are fully aware of the range of options available to you, we give you options to design your custom plate online for fun. You just have to type in the registration number of your super car, and we will take you through the entire process.
Can I buy a personalised plate for my car?
The finishing touches to the perfect supercar, are arguably private plates. It's hard to say that they don't look amazing on Lamborghini front number plates. Thankfully we have that area covered too. You can shop our huge selection of dateless number plates in search of the perfect match. With registrations to match names, birthdays and more, the possibilities of finding the perfect solution are endless.
Photo Credits: joshrh19@gmail.com