Will A Private Registration Affect My Insurance?
Do Private Number Plates Affect Insurance?
Once you have bought and assigned your cherished number plate, there are some areas which you need to be careful in, as your insurance may be compromised. Not many people know about this, as it can sneak up on you pretty easily.
It's a pretty good question, and it's one which not many people actually think about when they purchase a private registration, as the excitement of putting their prize possession on their vehicle can get the better of them! However, the plate could be in danger when it comes to stolen or written-off vehicles.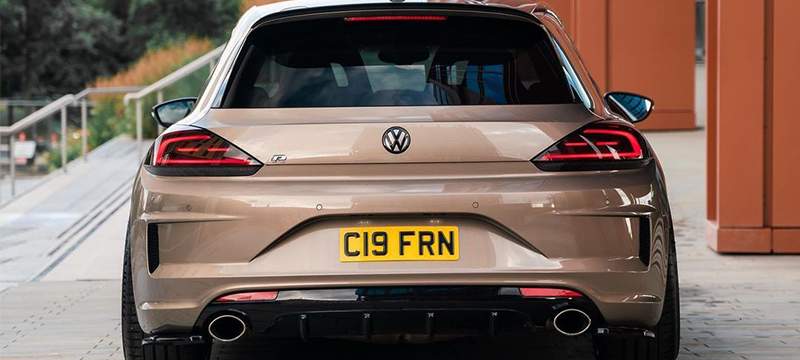 Once you have purchased your private number plate, it is crucial that you tell your insurance provider that you have assigned it to your vehicle, otherwise consequences could come in hard and fast. Let's have a look at what can happen if you don't….
How will my insurance be affected?
The Sun stated that "GoCompare revealed that out of 302 comprehensive car insurance policies, just 19 specifically cover loss of a personalised plate".
However, in the case of the car being written off, the insurer will own the car and the number plate registered with it! This means that in the unfortunate event your motor is written off, you will be in a position where you will have to buy the plate off of your insurer – at a settled or negotiable price.
If the case is that the car has been passed on from the insurance company (i.e. it has been scrapped), then it will be up to you to find the vehicle in order to retrieve the plate.
Remember that even if you own the registration, it goes with the vehicle which it is assigned to, not yourself.
So, Is my number plate at risk?
In the case that you haven't informed your insurance provider, there is a chance that when the car is written off, the number plate will disappear along with it! It is up to you to track down the vehicle and retrieve the plate off of it (as we have discussed above).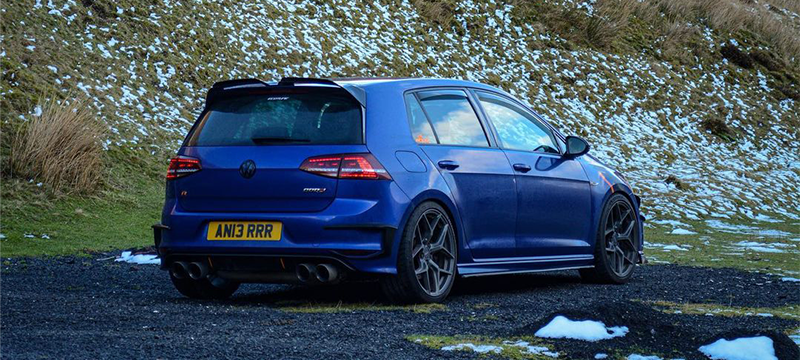 My car has been stolen – how do I get my private registration back?
If your vehicle is stolen with your private registration on it, unfortunately the car is the registrations 'owner' as it were, not you. This means you will have to contact the DVLA and explain. You could be waiting up to 12 months before you are able to retrieve the registration itself – it can be a long process.
Your insurance will also have to contact the DVLA to notify them of the theft, and that you want to keep the registration number. Either you or they will have to prove to the Vehicle Agency that the car had a valid MOT and tax in order to be allowed the registration back. 
Once you receive your registration back, it's quite simply a case of assigning it to another vehicle – if you have one that is. If not then you will have to put the registration on a retention, paying a fee. This can be done on the DVLA website!
It's not a great situation to be in, and one which unfortunately cannot be helped. If you do find yourself purchasing a private registration, then please inform your insurance company so that they can help you and do the utmost to protect the registration itself. Otherwise, as we have mentioned, consequences can be big.
Apart from notifying your insurance provider, it's best to take all precautions to avoid any of the above happening, i.e. theft, crashes which result in -written off' vehicle. 
If you have any further questions regarding the safety of your vehicle, or registration please do not hesitate to contact us at registrations@number1plates.com and one of our friendly customer service representatives will be happy to answer any questions you may have.