Renault Number Plates Builder
Renault Number Plates Maker
Renault number plates that are perfect for the entire model range…
Founded in 1899, Renault is one of the most experienced automobile manufacturers in the world having survived two world wars. Today, the company is the ninth largest manufacturer in the world by production volume. They operate across many countries as dealers of cars, tanks, vans, and auto rail vehicles. The Renault electric cars are popular in Europe as the world aims to reduce carbon footprints. The first Renault electric car was launched in 2009, another design followed in 2013, and plans are underway to launch another brand in 2020. This is a good show from Renault as the world needs to focus on environmental sustainability. More Renault cars are spotted on the road nowadays and like other cars, they too must comply with the DVLA requirements for car number plates.  Thankfully, our Renault number plates do just that!
Do you need specific Renault Number Plates for electric cars?
Renault cars are popular for less emissions so they are an example of green cars. The UK government announced that it will soon require green number plates for the energy efficient cars. This it hopes will encourage more people to buy and use the less polluting cars. Unfortunately, the green number plate is still at its initial stage as consultations are underway to make this a reality for the car owners.
Can you customise the Renault Number Plates?
The standard number plates required by the DVLA are common on the roads but you can make your car unique with a customised number plate. We do number plate replacement or put regular number plates to spruce up the look of your Renault car. Number1Plates can customise Renault number plates using the latest 3D technology. With us, you can be sure that the DVLA will never find you with fault on the road.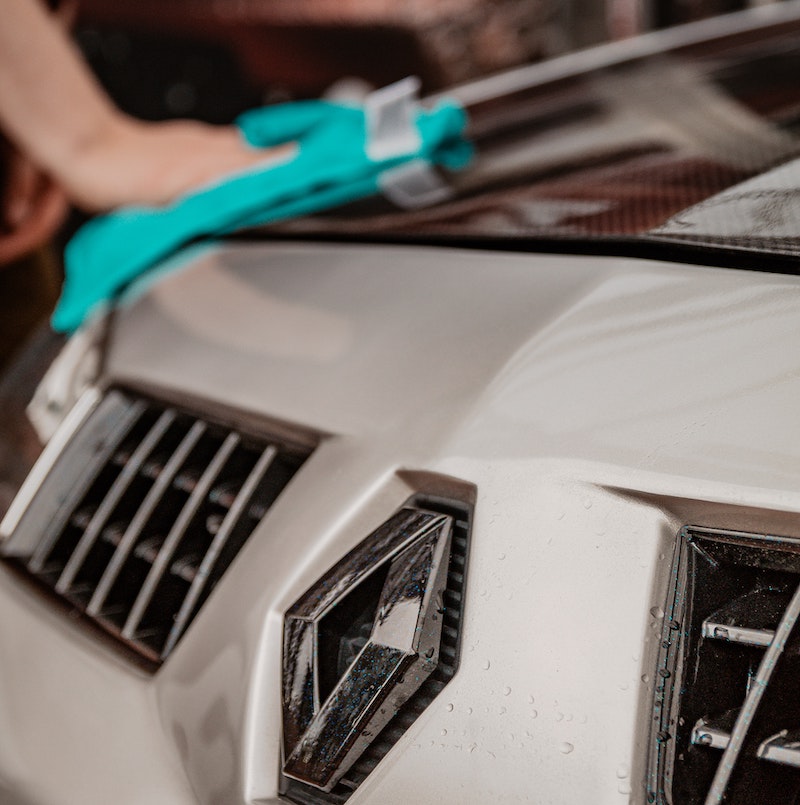 The DVLA requirements on customised Renault Number Plates
As the number one plate manufacturer in the UK, we aim to comply with the DVLA requirements at all levels. The standard number plates we make for Renault vehicles are road worthy as they comply with the correct spacing, lettering, and sizes. These have white front background and yellow rear background written with black fonts. Also, we do 3D variations of number plates according to the UK laws and advise our customers accordingly about personal number plates.
Renault registration plates from Number1Plates
The plates building process on our website is easy with our intuitive online plate builder. Build quality assured plates in a short time and pick them the next day with our super-fast delivery service. The orders are dispatched as received from the customer. Our amazing customer support will work round the clock to help solve any inquiries. Whether you want to replace your number plate or customise new ones, Number1Pltates is your preferred partner. Our number plates are 100% legal on the road as we are a fully licenced car number plate supplier in the UK. We deal with all Renault models from vans, trucks, and cars meaning you can trust us to deliver. Prices start at just £10.99!