Audi Number Plates Builder
Audi Number Plates and Registration Plates Maker
The finishing touch of quality to your premium vehicle.
The first Audi car to be launched was the Audi Type A Phaeton. This model, unlike most pioneers went on to become a huge success. As the norm in most successful companies, the owners of the Audi wanted to continue basking in their new-found attainment and so they launched other models. A merger with DKW, Horch, Wanderer and the original Audi company led to the creation of the current logo to symbolise a greater unity between four companies. The merger was put in place in the 1930s when the Audi was expanding its operations by focusing on partnerships. The Audi went on to thrive and today, it is known as a symbol of class and sophistication, so give something back to your car with your own audi number plates.
What are the rules when it comes to Audi number plates?
Audi's are like any other vehicle on the road…they must display the correct registration plates at all times! Unfortunately, as a premium brand of vehicle, Audi's are often focused on by road policing officers, and so if you fail to display the correct Audi license plate, then you may find yourself being pulled over and ending up on the wrong side of the law. You can combat this by ensuring that your Audi license plates are correctly fitted, printed in the correct font and have not been made illegal through tinting them. 
Here at Number1Plates, we understand you as an Audi owner. We know that you will still want your pride and joy to stand out from the crowd with custom Audi registration plates which are fully legal and comply with the current British Standards. We're also able to offer a custom size rear Audi plate which is bespoke with certain models. For example, if you own a 2014-19 Audi TT, we can offer one which measures 689mm x 146mm, which is one of the largest custom Audi plates we offer. The largest available option is for the Q5, with a size of 733mm x 139mm, for models made between 2008-16.
One of the most popular Audi models is the S3 hot-hatch, and we're often asked about Audi s3 number plates. Of course, just like many of our models, we're able to offer bespoke and custom number plates for the Audi S3. Head over to our Plate Builder today to create yours!
Whatever model you own, you can buy a new Audi number plate or replacement Audi licence plate that completely adheres to the law from Number 1 Plates.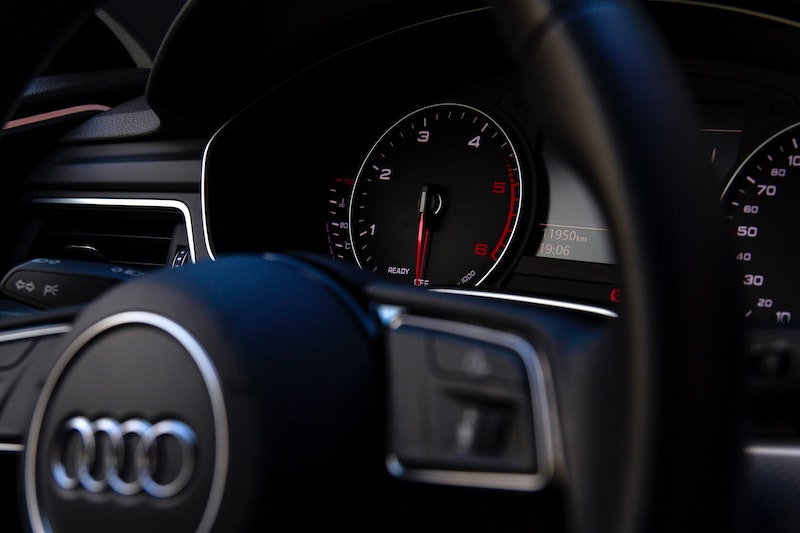 Audi Registrations
At long last, we are able to offer you your perfect Audi private registrations, straight from our site. All you need to do is go to our personalised number plate pages, search for your desired Audi reg plates, and away you go! You can search your name, initials or even 'Audi' and you will be provided with an endless list of possible options for you to choose from. We take care of everything else for you, all you and your Audi need to do is wait!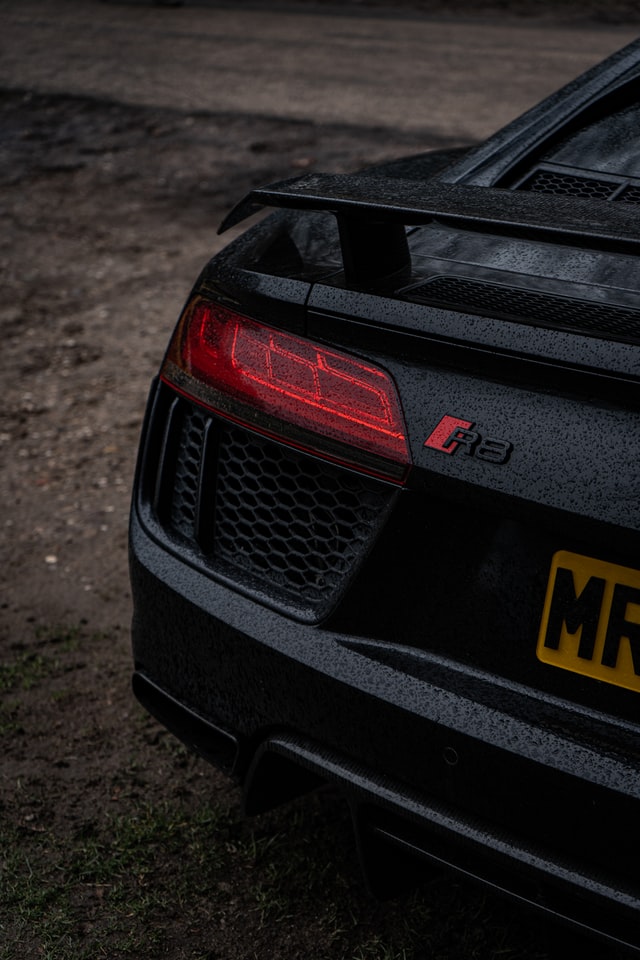 Why choose us
We are licensed officially by the DVLA, Number1Plates holds the official licence from the DVLA and you can confirm this from our website. We have maintained the high standards set by the regulatory body for over eight years in the industry, thus we are experienced. The front plates we will put on your Audi are white and the rear plates are yellow according to the British standards. The plates will have the registration number visibly displayed on the plate and adhere to the legal spacing of characters as specified by the DVLA.
Can you make number plates with Audi logo?
Unfortunately, we are unable to print manufacturer logos on number plates due to copyright laws and the restrictions in place. For something like this, you're probably looking at Audi dealer number plates, which are only available from main Audi dealers.