Land Rover Number Plates
Land Rover Number Plates | Buy Now at Number1Plates
The best number plates in the UK manufacture for some of the best vehicles!
The Landrover is an exemplary British car that dates back to 1948 when it was first launched. Interestingly, the original design of the Land Rover was made up of Jeep components and chassis. The Range Rover design emerged from plans for a large Landrover model in the 1950s, and to this date, it has been named the best British car of all time. Afterward, the Freelander model was launched for the SUV market, and finally, Landrover decided to rival the Japanese models with the Discovery. Whatever your choice of the Landrover, this car is prestigious so you should have the right people to deliver Landrover number plates for you. Number1Plates is the premium number plates supplier in the UK with vast experience in the auto industry.
How Number1Plates can assist you
This is the one stop shop to build your Landrover plates. We offer customised number plates for Landrover cars at the click of a button. With our online plate builder, you can build a unique plate for any Landrover model. With our services, you will be sure that your number plate meets the requirements of the Driver and Vehicle Licencing Agency. We fully understand the needs of our customers, and that is why we aim to provide the best services at the most affordable prices. Number1Plates prides itself in quality service having served in this industry for over eight years. You can, therefore, build Landrover plates today by choosing to utilize our services.
Why choose us
Apart from our extensive experience in the industry, there are other reasons why we are the ideal plate partner for you. For instance, we provide our customers with a wide selection of Landrover plates and fonts to ensure that they can get exactly what they need. Once you have chosen your plate, it is time for us to do our magic. We therefore, work around the clock to ensure that we dispatch the plates to you. We even have next day delivery options if you need the plates delivered quickly. Our dedicated support team is always available on business days to ensure that your needs are fully met and we guarantee you the highest quality plates. To top it all up, we provide you with safe and secure payment options.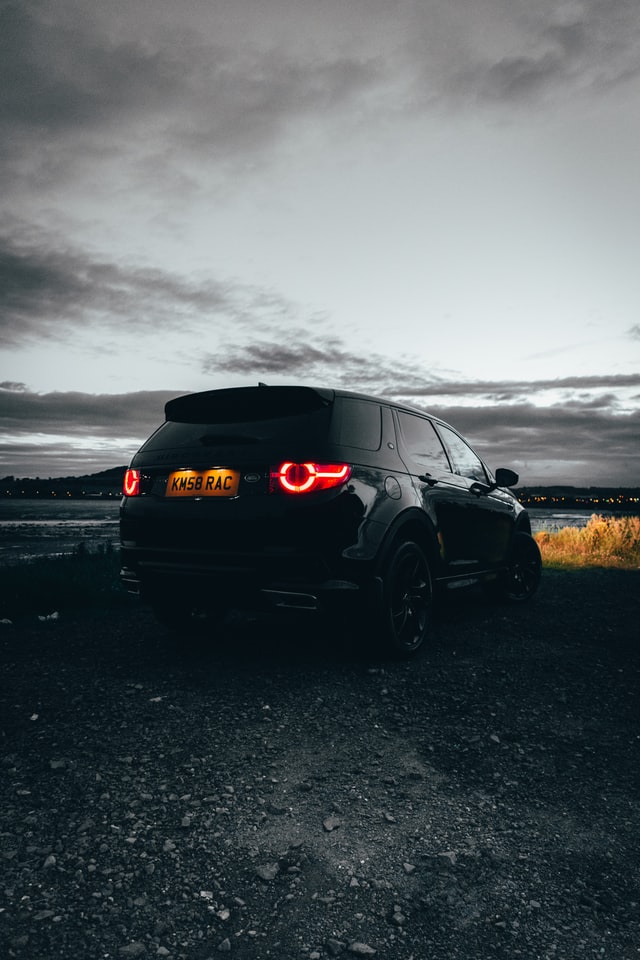 The compliance of our number plates with the DVLA
Before we hand over the number plate to you, we must ensure that all the regulations of the DVLA are followed. You must provide proof of identity that shows your association with the number plate via email. Our number plates are placed correctly as per the DVLA standards, and are printed clearly on yellow and white backgrounds and using legal fonts. As a result, our customers do not have to worry about their Landrover being on the right side of the law. As you may know, criminals often duplicate number plates for commission of crime. If your registration number does not follow regulations, you may end up being implicated and paying heavy fines.
Call us today for all your Landrover number plate needs. If you or someone you know are also after some branded car number plates, then we also cater for Fiat, Audi, Citroen and more!